There is still time to sign up.
Please consider coming if you can–a very generous donor to make it very affordable. People get so much value out of these events and we want to spread the healing/growth processes. St. George, Utah.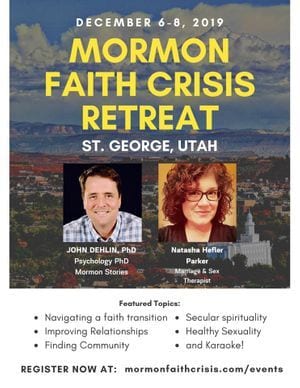 ---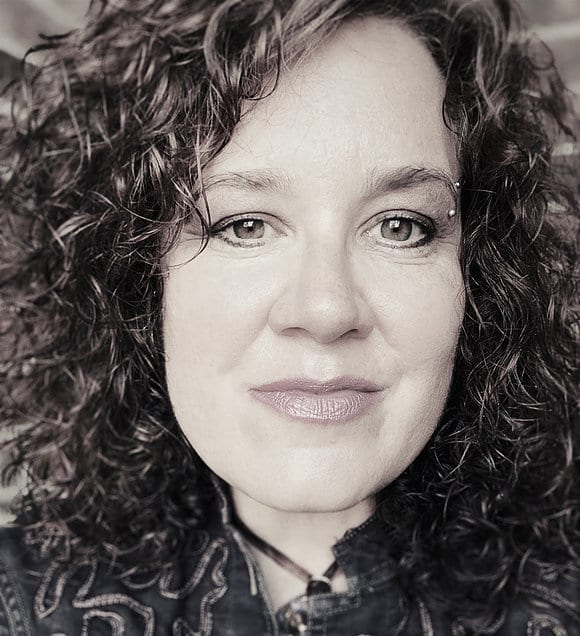 Natasha Helfer Parker, LCMFT, CST, CSTS can be reached at natashaparker.org and runs an online practice, Symmetry Solutions, which focuses on helping families and individuals with faith concerns, sexuality and mental health. She hosts the Mormon Mental Health and Mormon Sex InfoPodcasts, is the current past president of the Mormon Mental Health Association and runs a sex education program, Sex Talk with Natasha. She has over 20 years of experience working with primarily an LDS/Mormon clientele.