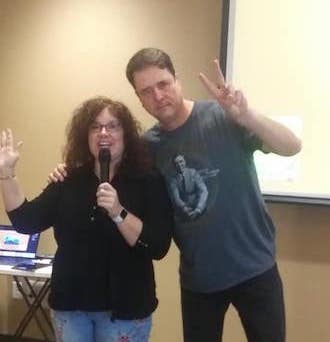 I absolutely love the work John Dehlin and I have been doing for about a decade… with the past 5 years being retreat/presentation heavy… where we help people who are going through faith transitions and the people who love them. I am always so super impressed with the believing spouses, siblings and parents that I've seen show up at these events since John, in particular, has been deemed dangerous and "anti" and was excommunicated. I just had an ecclesiastical leader write me a very heartfelt letter that he could no longer financially donate to my podcast, Mormon Mental Health because of my association with John and the fact that I work with him in this way. Until we learn how to safely and lovingly interact together within our Mormon community as believers, actives, semi-actives, non-actives, non-believers, nuanced believers, progressives and orthodox members… we will be a splinted community. And families and marriages will suffer.
I continue to dedicate my career and time to healing within this complicated tribe we call Mormonism. Ecclesiastical leaders should be leading the way and supporting this type of family/ mental health work instead of feeling threatened or upset about it. Thanks John for all the ways we have worked on this goal together over the years and hopefully many more to come.
We just finished a retreat in St George where about 15% of the people who showed up were believers supporting their spouses. And we all learned how to talk in ways where we could share our very opposing spiritual truths where everyone felt they had a voice and was heard, respected and validated. That's a huge win in my book!
Whether you believe in Christ or not… I'm a huge proponent of Christlike love.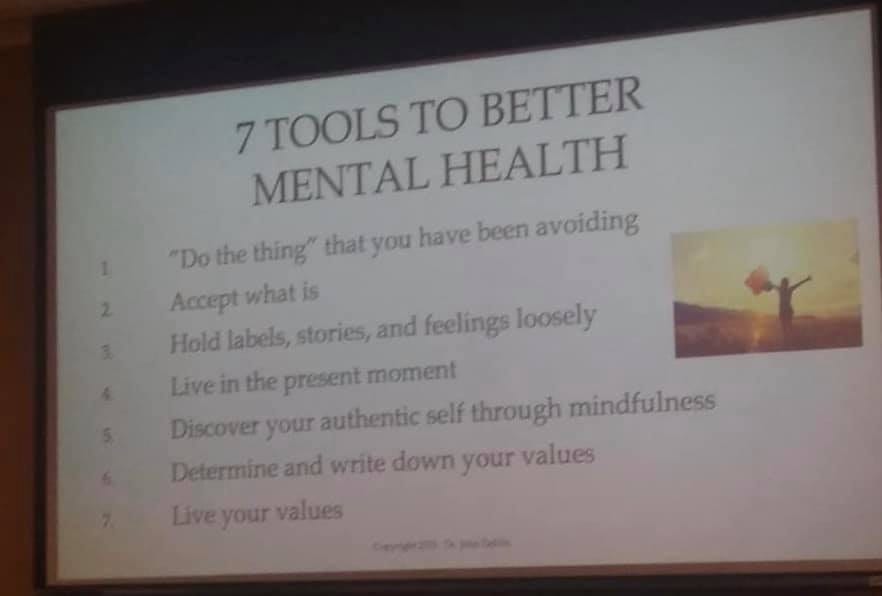 ---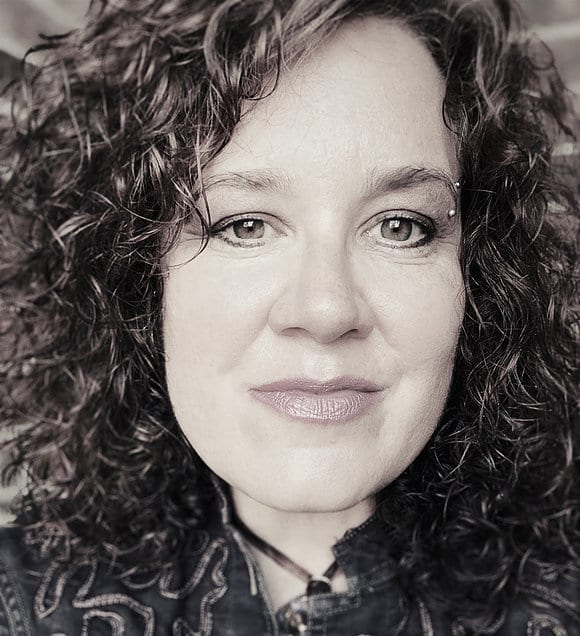 Natasha Helfer Parker, LCMFT, CST, CSTS can be reached at natashaparker.org and runs an online practice, Symmetry Solutions, which focuses on helping families and individuals with faith concerns, sexuality and mental health. She hosts the Mormon Mental Health and Mormon Sex InfoPodcasts, is the current past president of the Mormon Mental Health Association and runs a sex education program, Sex Talk with Natasha. She has over 20 years of experience working with primarily an LDS/Mormon clientele.