My good friend Michael posted this when the LGBT+ policy reversal was announced by the church back in September. So much unnecessary pain and tragedy came from the policy to begin with. I'm glad and thankful the Church was able to auto correct. Although I wish it would follow it's own repentance process by admitting of wrongdoing and apologizing directly. The idea that Heavenly Father gave a revelation about how to treat LGBT+ members and their family in 2015 and changed His mind in 2018 is insulting to our intelligence as members who have been taught to study, pray, be justice warriors and rely on personal revelation. Suicides happened in this time frame that are a direct result of this policy. As did exacerbations of clinical depression symptoms, anxiety symptoms, and family contention. We will continue to cause damage as a church if we are unable to admit we make mistakes, take responsibility for those mistakes and then do the repair necessary to repair where possible. The travesty of how our church has handled the social justice growth deemed necessary of all organizations, institutions and peoples in our day of coming to terms with LGBT+ equality will go down as yet again, another historical misstep and embarrassment.
Today's guest post is written by Michael Adam Ferguson. Opinions shared on guest posts may not completely reflect the positions of the blog's author.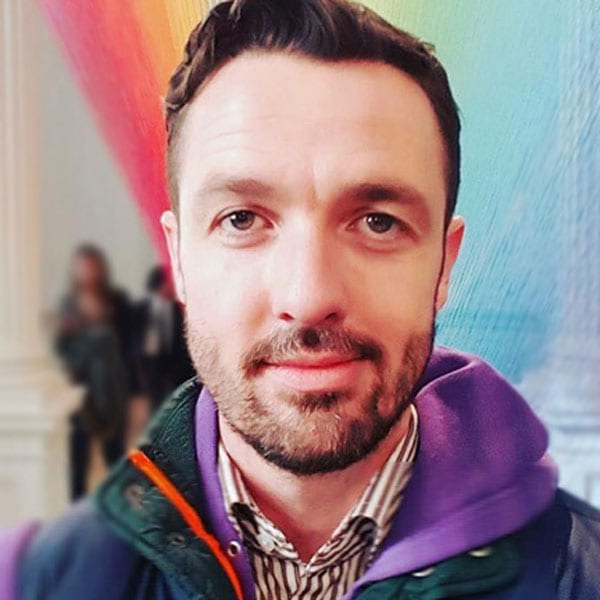 Michael Adam Ferguson is a Founder and Board Members We.Exist.LGBT and Chair of Ending Conversion Therapy. He is a postdoctoral researcher in cognitive neuroscience at Harvard Medical School and former fellow at Cornell University's Human Neuroscience Institute. His work centers on the interactions of culture and brain.
A lot of you in LDS/exLDS spaces are in pain today. I see you. I wish I could take every one of you out for a milkshake, listen to your heart, and shed a few tears with you.

Although it is not as good as a milkshake, I'd like to share a few contemplations in the hope that they may be a little bit of a balm for at least one person who is suffering right now. I'll call them my friendly reminders (FRs):

FR1: You are worthy of peace.

FR2: Only you can cultivate peace from within.

FR3: It's not worth witholding happiness from yourself until the whole world approves of you; you'll be witholding happiness from yourself forever.

FR4: Foolish ideas will never be an endangered species of thought.

FR5: Rage feels powerful; it also exacts a toll.

FR6: No alchemy transmutes your misery into someone else's wisdom.

FR7: Your joy is fierce resistance.

If you still feel like you need some sort of external authority or permission to walk in a way of life-giving love, then by the authority of our shared humanity, I give you that permission.

*slurps imaginary milkshake*
**passes second straw to you**
---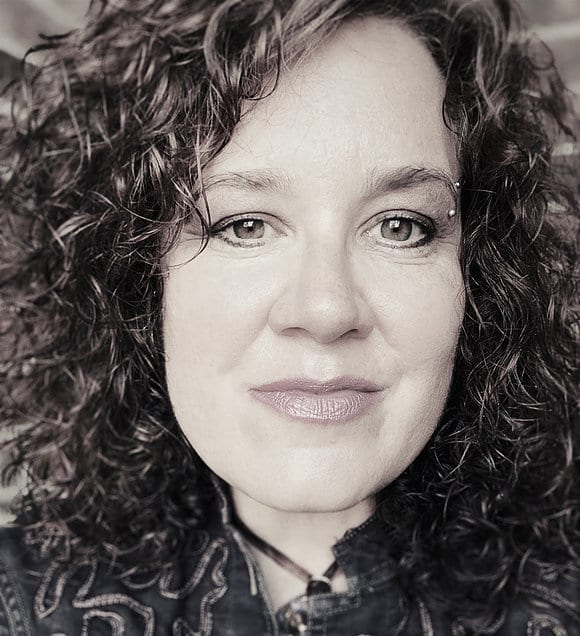 Natasha Helfer Parker, LCMFT, CST, CSTS can be reached at natashaparker.org and runs an online practice, Symmetry Solutions, which focuses on helping families and individuals with faith concerns, sexuality and mental health. She hosts the Mormon Mental Health and Mormon Sex InfoPodcasts, is the current past president of the Mormon Mental Health Association and runs a sex education program, Sex Talk with Natasha. She has over 20 years of experience working with primarily an LDS/Mormon clientele..