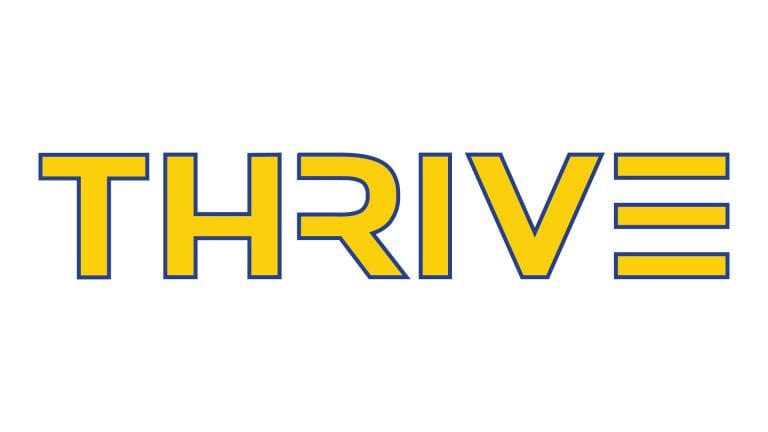 I am excited to be back in Springville, UT for the local THRIVE event!
I'll be speaking on "Mental Health Tips for the New Year" in the context of faith transitions.
Open invitation for any who would like to attend!
Free of charge and a safe space where ever you are at on the believing spectrum.
Wednesday Jan 8th at 7pm
1460 N Main St Springville, UT- Just north of the McDonalds/Chevron on the north end of town.
---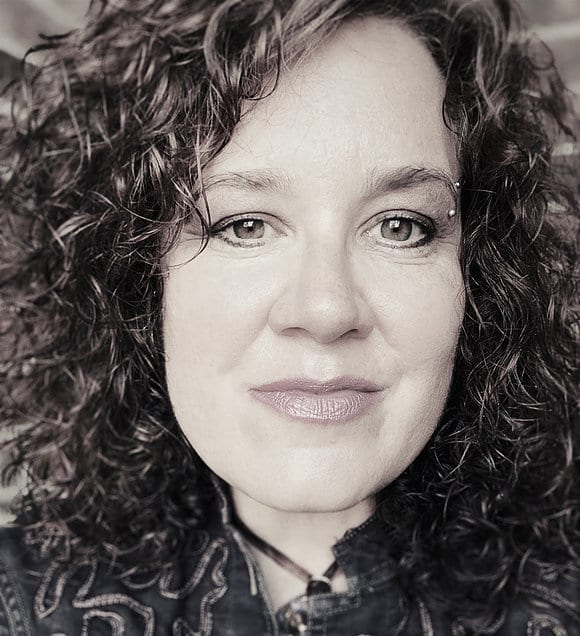 Natasha Helfer Parker, LCMFT, CST, CSTS can be reached at natashaparker.org and runs an online practice, Symmetry Solutions, which focuses on helping families and individuals with faith concerns, sexuality and mental health. She hosts the Mormon Mental Health and Mormon Sex InfoPodcasts, is the current past president of the Mormon Mental Health Association and runs a sex education program, Sex Talk with Natasha. She has over 20 years of experience working with primarily an LDS/Mormon clientele.