Affirmation is a pivotal entity in our LDS/Mormon community and has come out with their response to the handbook changes we've all been looking at this week.
Please read this article and the President of Affirmation, Nathan Kitchen's response.
Affirmation is unique in that we have transgender leaders who provide a critical piece of the institutional voice. As a leader at the highest levels of Affirmation, Laurie Lee Hall provides the backbone of today's response from Affirmation.
Today I sit with my transgender siblings to listen and acknowledge your experience with this handbook change.
---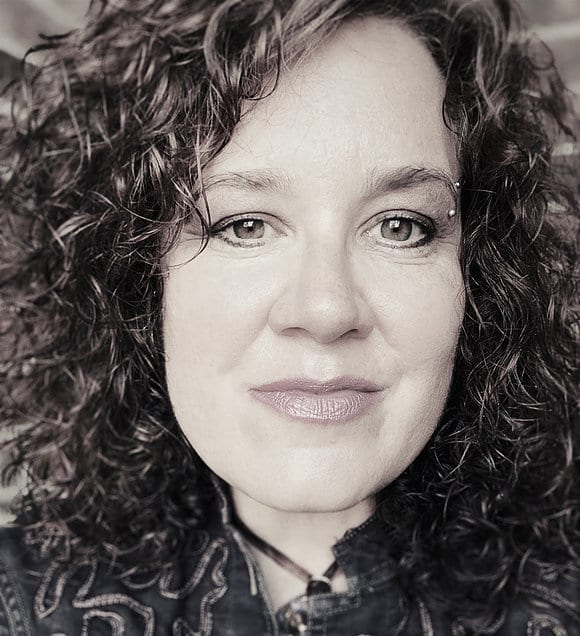 Natasha Helfer Parker, LCMFT, CST, CSTS can be reached at natashaparker.org and runs an online practice, Symmetry Solutions, which focuses on helping families and individuals with faith concerns, sexuality and mental health. She hosts the Mormon Mental Health and Mormon Sex InfoPodcasts, is the current past president of the Mormon Mental Health Association and runs a sex education program, Sex Talk with Natasha. She has over 20 years of experience working with primarily an LDS/Mormon clientele.