"You need to be more Christlike."
BYU professor says he's been praying for this moment for years!!!
BYU students clapped that all students will be able to date in the same way!!!
Professor warns that homophobic and transphobic comments will now be reportable to the honor code office!!!!!
The fact that these comments are being made in a BYU class is wonderfully shocking to me. I feel like I did when I saw the Berlin Wall coming down. Didn't know if it would happen in my lifetime. And I want to do somersaults and shout from rooftops! No longer are lesbians and gay members expected to remain romantically or affectionately celibate (both unsustainable to any normal human life and actually severely detrimental to mental and relational health).
At the same time, the church is still not supporting gay marriage (aka gay sexual behavior)… and until that day, huge problems will remain. And even though I'm glad to hear of bigoted students getting fired from jobs and being called out for not supporting the apostles… I also will not place the primary responsibility on them. Our people have been trained to hate and fear homosexuals and transgender people for decades if not centuries. There was no preparation for these changes. No apologies. No explanations as to why the changes are occurring. So I have some grace and empathy for members who are acting badly and "unchristlike" in this moment of cultural shift. We polluted the term "Christlike" to mean that "standing for our convictions" justified the hate and discrimination of certain populations. And until all discrimination from the system is gone… and the leadership takes clear steps to repair and communicate clearly… we will continue to have divides in our church family, as well as lower quality of life issues for LGBTQ+ Mormons and their partners/spouses/children (including the tragic trends of higher rates of suicide).
From a personal perspective… I have lost the respect, fellowship and credibility of family and members alike for years because I was an ally to LGBTQ+ members. This is the story of the grass roots ally…. whether on feminism, historical issues, social justice concerns, etc…. allies and advocates are punished either formally or informally…. and yet the progress eventually cannot be stopped.
It makes me sad that we lose so many on the way to progress… and I especially weep for those we not only lose within our church pews… but those we've lost to this world because we could not fathom making a space for them.
Christlike indeed…
Sit and break bread with those that are ostracized by the current societal norms. Love one another. "Be my disciples."
Thanks to the new LDS Handbook release and Honor Code adjustment, LGBTQ BYU students are now allowed to date as heterosexual couples do.
---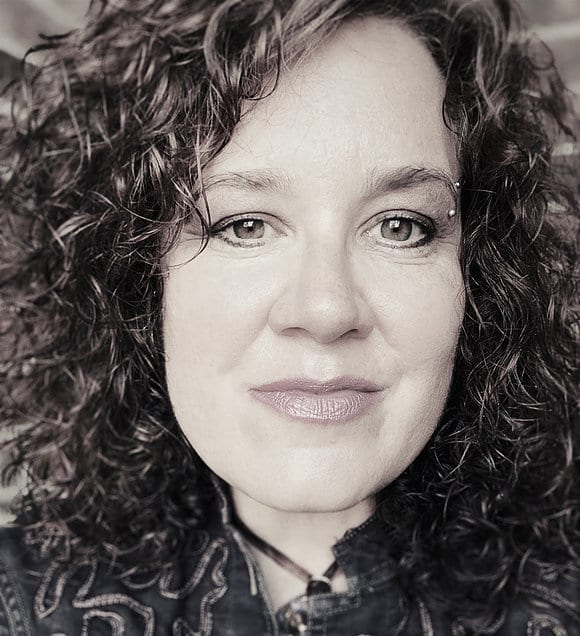 Natasha Helfer Parker, LCMFT, CST, CSTS can be reached at natashaparker.org and runs an online practice, Symmetry Solutions, which focuses on helping families and individuals with faith concerns, sexuality and mental health. She hosts the Mormon Mental Health and Mormon Sex InfoPodcasts, is the current past president of the Mormon Mental Health Association and runs a sex education program, Sex Talk with Natasha. She has over 20 years of experience working with primarily an LDS/Mormon clientele.