This group, The Black Clinicians,  is a collective of Black medical and mental health clinicians servicing the needs of the Black community and committed to creating healing spaces for all.
Please respect their space. I share so that white colleagues and friends (me included) will sit, listen and learn. These are colleagues of mine here in Utah.
---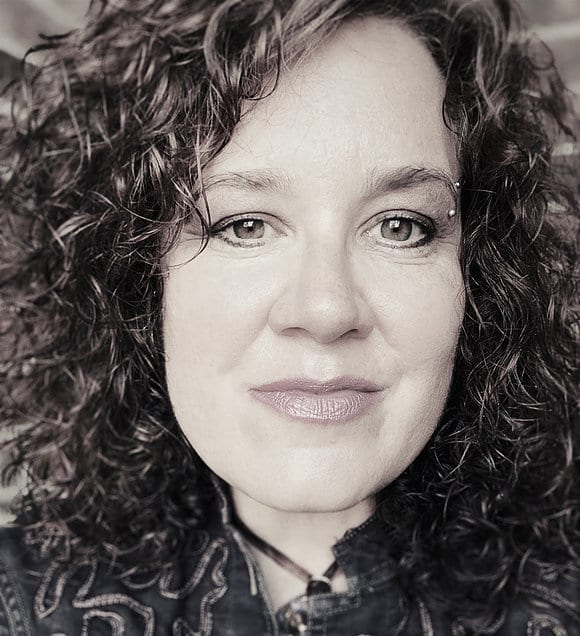 Natasha Helfer Parker, LCMFT, CST, CSTS can be reached at natashaparker.org and runs an online practice, Symmetry Solutions, which focuses on helping families and individuals with faith concerns, sexuality and mental health. She hosts the Mormon Mental Health and Mormon Sex InfoPodcasts, is the current past president of the Mormon Mental Health Association and runs a sex education program, Sex Talk with Natasha. She has over 20 years of experience working with primarily an LDS/Mormon clientele.