We need to understand how the terms "racism" and "white supremacy" are being defined by the black and sociology communities. This is much larger than "being nice to Black people" or not using racial slurs. These are systemic issues that white people benefit from whether we want to, realize it, or not. And so we have to own it, listen, learn and then act in spaces we have influence.
There is much to do in mormon land to address racism. When president Nelson recently stated that we need to repent and do everything under our power to combat this horrible human problem… I'm disappointed that he didn't start with examples we need to address in our own back yard. Let's put the shoulder to the wheel and do what we can to apologize for and eradicate all racist influence that continues to show up in our scripture, our folklore, our culture and our misinterpretations of doctrine.
Let's also do what we can to elect and support leaders of color and those who would address these issues face on. Let's donate to causes that help eradicate racism. Let's look for opportunities to stand and help community members who face discrimination in our presence. Let's listen to and learn from black voices. 
As a church that is primarily influenced by its white, American congregants and white male leaders… there is much humility and repentance for us to practice.
Recommended reading: 
–White Fragility: Why It's So Hard for White People to Talk About Racism by Robin DiAngelo
-Mormonism and White Supremacy: American Religion and The Problem of Racial Innocence by Joanna Brooks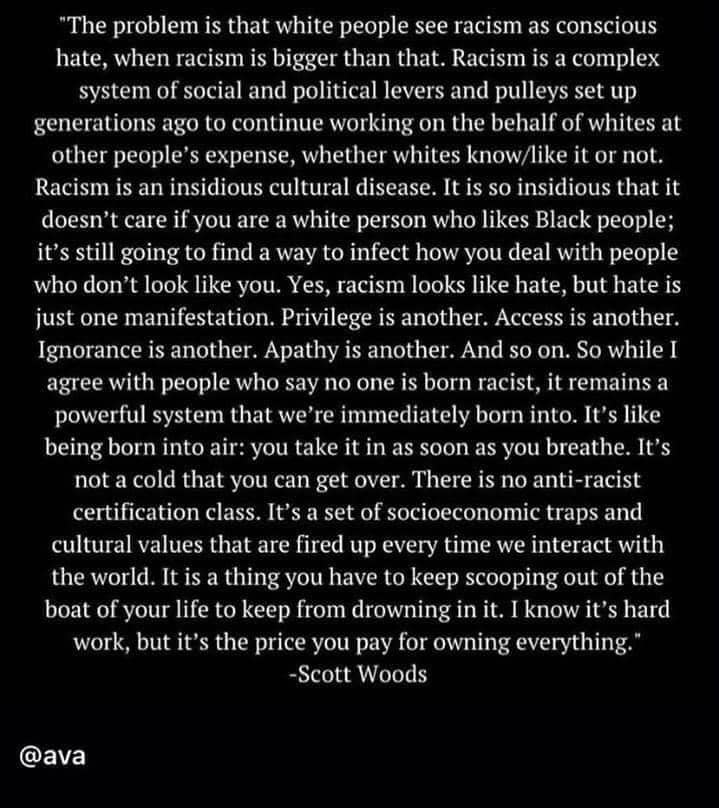 ---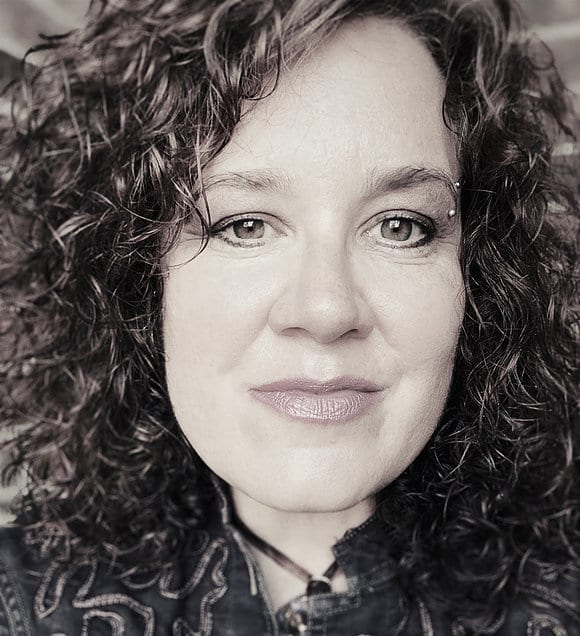 Natasha Helfer Parker, LCMFT, CST, CSTS can be reached at natashaparker.org and runs an online practice, Symmetry Solutions, which focuses on helping families and individuals with faith concerns, sexuality and mental health. She hosts the Mormon Mental Health and Mormon Sex InfoPodcasts, is the current past president of the Mormon Mental Health Association and runs a sex education program, Sex Talk with Natasha. She has over 20 years of experience working with primarily an LDS/Mormon clientele.