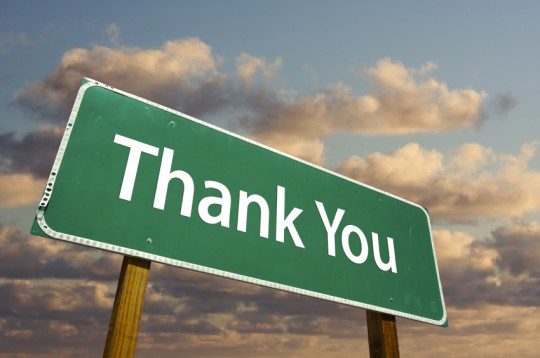 Almost a year ago to the day, the "Grinch" decided to remove Chrismas, Easter and Rosh Hashanah from the Montgomery County Public Schools calendar (still leaving it as a holiday, but not designating it by its religious name) instead of adding the Muslim holidays of Eid ul Adha and Eid ul Fitr to the calendar and giving students those days off.
Now, the Montgomery County Board of Education voted 6-2 in support of a measure to schedule a professional work day for administrators and teachers on September 12, 2016 to coincide with the Muslim holiday of Eid-ul-Adha. (If you follow a calendar of scientific moon calculations, the holiday will be on Monday, September 12 in 2016. If you are a moonsighter, the holiday could be on Sunday, September 11.). According to the Washington Post:
There are no exact numbers showing how many students or staff celebrate Muslim holy days in Montgomery, but Muslim leaders say their community is growing. They have requested for years that schools close on at least one of the religion's two major Muslim holidays, but school leaders have said they cannot, by law, give days off to observe religious holidays.

The district regularly closes schools on major Christian and Jewish holidays such as Christmas and Yom Kippur, citing state law or expectations of large absenteeism on those days. Montgomery leaders made national news last year when they struck the names of religious holidays off of the county's school calendar document in an attempt to show neutrality, a move that drew widespread criticism, including from the Muslim community.
Montgomery County was where I graduated from high school. Last year I wrote:
I remember going to school in Montgomery County. I remember thinking many times about whether or not I should skip school for Eid, because to even miss one day meant I would fall behind in school work and homework that never seemed to end. I remember taking off an hour in the morning to go to Eid prayers and then heading back to school. I remember wishing I didn't have to make that choice, that I could have the time off to celebrate my holiday like so many other students did to celebrate theirs.
This news is huge. HUGE. Jokes about "creeping shariah" aside, this is about about fairness and the right to have school closed for a religious holiday when a significant amount of the student population will be affected by it. It wouldn't make sense to shut schools where I live now for Muslim holidays, simply because the Muslim student population here isn't big enough to warrant it. But in New York, which added Muslim holidays to the public school closing schedule last March, it made sense. In Montgomery County, Maryland, it makes sense.
"It's huge," said Saqib Ali, a former state lawmaker who has been a leader of the effort, in the Washington Post article. Without the change, he said, "my daughters are not equal to all of their little playmates in the neighborhood, their Christian friends, their Jewish friends,"
It's decades too late for me to get a day off for Eid. But I'm glad my nieces and children of my friends who live in Montgomery County will enjoy this.