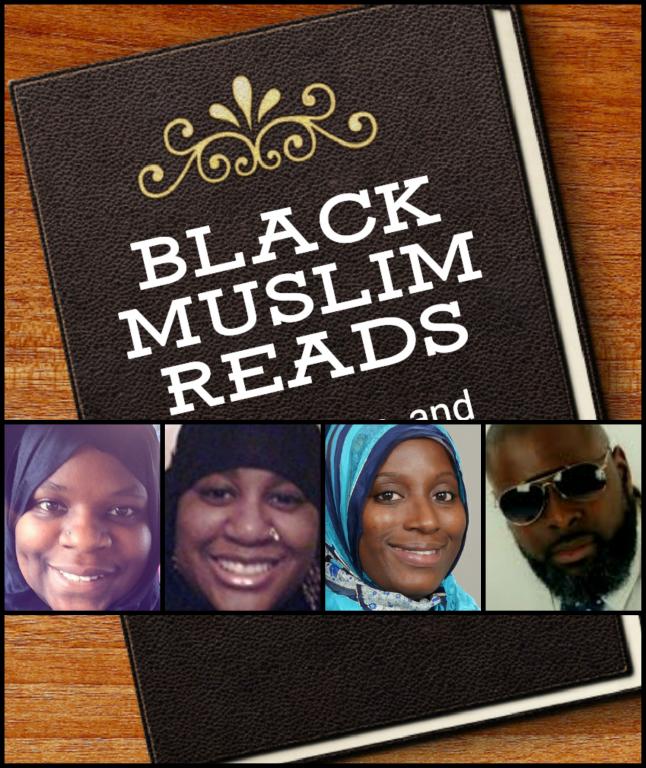 Authors and readers converged on Twitter for the NbA Muslims #BlackMuslimReads Black Muslim History Month chat, which focused on the literary contributions of Black Muslims globally.
The chat was a celebration of Black Muslim authorship and the essential roles of nonfiction and fiction in fostering positive identities along intersections of faith and race and demonstrating the importance of Black Muslim experiences in Muslim culture as well as Islamic history.

Chat anchors Papatia Feauxzar (@DjarabiKPub) Umm Juwayriyah (@UmmJuwayriyah1 ) Khadijah Abdul Haqq (@haqq_khadijah ) and Nasheed Jaxson (@lafsoullo ) provided informative and thought-provoking responses and commentary throughout the chat and engaged with participants to promote constructing a Black Muslim literary platform.
Moderator, Layla Abdullah-Poulos was on the lookout for any derailing shenanigans. She wasn't having any of it.

Alhamdulillah, the chat remained positive, and authors and readers were able to show their love for #BlackMuslimReads and determine that it is a space that must continue.
Synopsis
Below is a synopsis of the town hall.
Note: Anchors responded in the comments section of each question. Click the question to read what anchors posted.