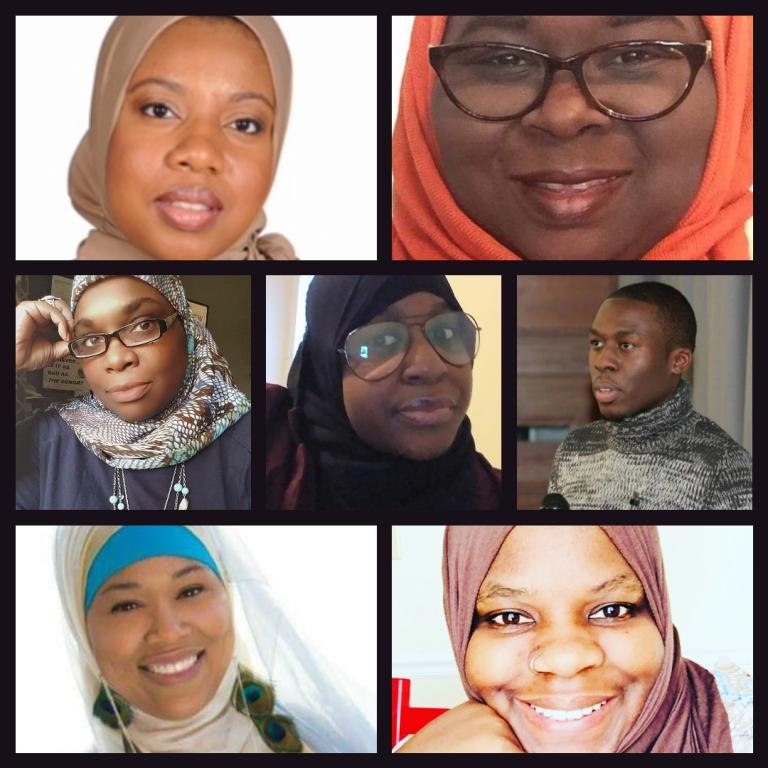 Original Post: About Islam
NEW YORK – #BlackMuslimReads continues to highlight the literary works of Black Muslim authors. During Black History Month, Muslims used the hashtag to bring attention to the rich expanse of books written by Black Muslims.
Organized by NbA Muslims, authors Umm Juwayriyah, Habeeb Akande, Ameenah Muhammad-Diggins, Robyn Abdusamad, Sakeena Rashid and Khadijah Abdulhaqq serve as hosts of the month-long campaign, encouraging a greater appreciation for Black Muslim-authored fiction and nonfiction.
Read more – 466 more words