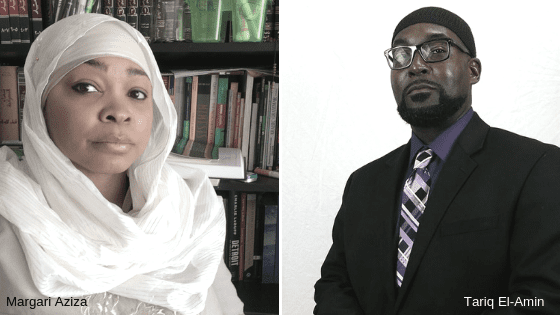 Original Post: About Islam
NEW YORK – US Muslims are not immune to the country's police violence on Black people. On March 18, 2018, African American Muslim Stephon Clark, 22, was killed in Meadowview, Sacramento, California. Police officers Terrance Mercadal and Jared Robinet shot an unarmed Clark eight times.
Almost one year after the shooting, Sacramento prosecutors announced that the two police officers responsible for Clark's death would not face charges.
"We must recognize that they are often forced to make split-second decisions," said District Attorney Anne Marie Schubert.
The district attorney defended the officers' use of lethal force during a press conference. "We must recognize that they are under tense uncertain and rapidly evolving circumstances."
After the spread of the decision, hundreds of high school and college students 
protested
 at the California state capitol, resulting in 84 arrests. There was another vigil turned protest at the District Attorney's office.
Black Muslims continue to engage on the ground and discuss the issue of police brutality inside and outside of Muslim communities.
Tariq El-Amin, imam of Masjid Al-Taqwa and Margari Aziz of the Muslim Anti-Racism Collaborative, told AboutIslam what disturbing messages the choice not to prosecute police officers sends about the accountability of law enforcement and value of Black lives.
Read the entire article—932 More Words