If you're looking to revolutionize the rest of a week, here's a simple prayer you can pray.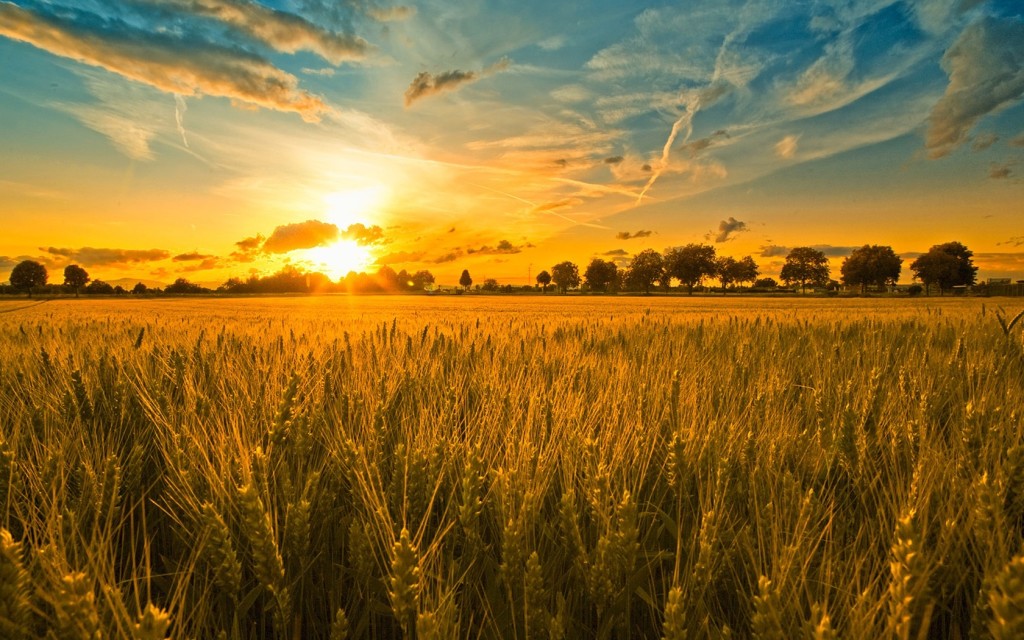 35 Jesus went through all the towns and villages, teaching in their synagogues, proclaiming the good news of the kingdom and healing every disease and sickness. 36 When he saw the crowds, he had compassion on them, because they were harassed and helpless, like sheep without a shepherd. 37 Then he said to his disciples, "The harvest is plentiful but the workers are few. 38 Ask the Lord of the harvest, therefore, to send out workers into his harvest field." Matthew 9:35-38
Matthew 9:38 is a famous verse calling on us to pray that God would send workers into the harvest field of the world. Here's the prayer, with a twist: before you leave your house today, tell God that you're the answer to Matthew 9:38. Don't just pray for someone else. Tell God you're the answer, "
I'm ready to be used today. I'm ready to work in the harvest field. Use me today."
Pray that prayer everyday this week, and watch for the opportunities that God will place in front of you. Warning! If your prayer reflects your heart in this, your week will never be the same!