No, it's not Bible or prayer. Although those are two very spiritual answers, the primary goal of Mt Vernon's staff meeting* is not to have a Bible study, but to plan and maintain the health and growth of the church. As a guy that's worked at a local church for thirteen years now, I've been to a myriad of staff meetings. There are basics you need to cover: the upcoming calendar, events, allocation of resources, any conflicts between staff members or programs, and of course, depending on the week, you deal with membership complaints.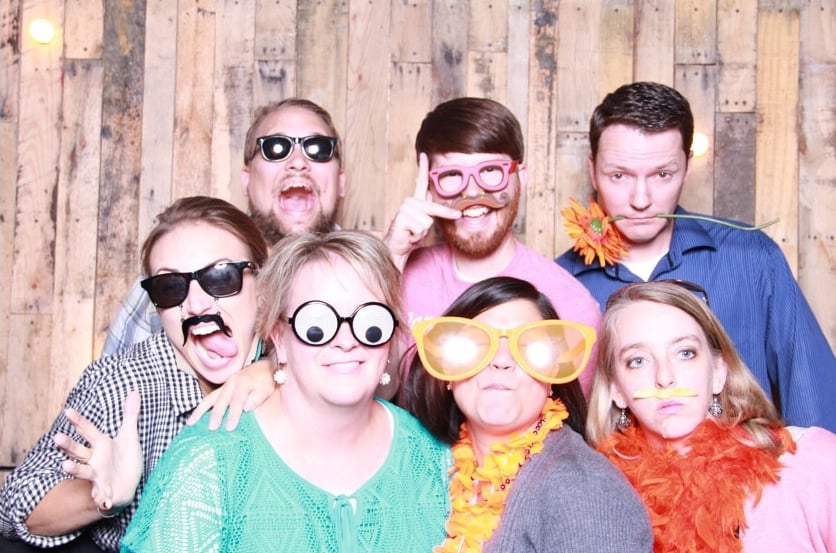 But the first thing we talk about every week at Mt Vernon is incredibly intentional. It's long. Sometimes it's over the top. Yesterday it took up half of our time. The first and most important thing we talk about at every staff meeting* is people. Plain and simple. We talk about first-time guests. We figure out who they came with, who they're related to, who else knows them. We share stories and victories (big and small) that we've seen in our church over the past week. We talk about needs and pray for them.
This past Sunday there were over a dozen new families that we identified as first-time guests. It took us an hour to finish our "people" portion of our meeting. But the reason we always start with people is because at the end of the day the church is not made up of programs, resources or buildings. The church is made up of people. People are always primary in importance.
*I use the term "staff meeting" because it's common and familiar to most reading this post. For years that's what we called it. About three months ago we went uber-hip and changed the name from "staff meeting" to "team collective" (stealing the idea from a conference we went to). Sounds much cooler, doesn't it?