As I've mentioned at the end of the Ritual & Ceremony of a Naturalistic Saegoah series, I wanted to keep people in the loop of what goes on for each celebration and lo doth I fall victim to my own celebration to present a electronic scroll describing it.
Transequilux is a time to prepare for the new year ahead with Equilux as the beginning of the new year. So I've been making so many preparations that I've lost track of time and figured the least I can do is post on what kind of things I'm preparing for as an example.
In hopes of causing ripples of influential change this year, I've been writing extensively to present the minimal information needed to maximize tangible positive impacts for a healthy planet. This will be in a magazine issue (either their up coming one or the following, but it will be printed) which will get the exclusive and I will put up a post and link here at No Unsacred Place on where you can find it when it becomes available. I will be writing more in depth on each topic presented in the magazine issue here at No Unsacred Place.
I've been studying and writing to present a post on how we have the calendar system we have – stemming from all the new years occurring in various cultures this time of year, and because I'm a calendar geek. But its proven to need more study to be able to have the full picture as there is a lot more fascinating history to it than I realized. I hope to be able to post this soon (Ideally in a couple of weeks at most). I would also like to make a similar post on the Ehoah kalendars in time for Equilux.
Apart from all that writing I've been getting involved in local projects, doing a lot of experiments and even more historical study.
The experiments that are currently dominating (because I, in general, have so many going at any one time – I should be diagnosed for something, like Sciementia) is the continual strive for Human au Naturel (meaning that I want to be human as nature intended, working with my own biology instead of against it) which has recently led to the next phase after No-Poo Method (poo is referring to shampoo) into the Water Only Method. The other experiment is perfecting my needle felted mittens (which I'm likely to end up going the route of wet felting all together) – being well on their way to being the best performing natural fiber, water shedding, wind proof, breathable, toasty warm mittens. I hope to one day make them available on the market (small scale) as income to support a food forest family run farm which I aspire to make into a Saegoah Sanctuary for studies and community involvement (hopefully becoming an inspiration and source for other Saegoah Sanctuaries to start up, becoming a resource network). I've also been trying to figure out how to make Ehoah Standard (I'll get into what that is in another post) Ehoah Kalendars available for sale – which is the only reason why they aren't already.
With all my pursuits for Ehoah (complete harmony within Nature) I've been gradually gaining many skills that are the equivalent to pre-industrial living skills. This recently led me to becoming involved with the SCA (Society of Creative Anachronism), being pre-1600's historical reenactment with some creative fun. Within the SCA I hope to collaborate and develop more of those life skills, with the side bonus of being a market for our hand made goods. So I've been preparing to have everything I need for the up coming weekend camping event in July – the Baron's Brouhaha (all welcome, and yes there will be medieval combat). I've been gathering information on all the gear I'll need for in-period pizazz – not to mention that I was going that direction regardless so it makes for a perfect excuse. This includes garb/clothing (belt pouch, shoes, hat, tunic, trousers, + embroidery added over time, etc.), feast gear (dishes, utensils, vessels etc.), tent, sleeping gear (pad, blankets/pelts, pillows etc.), cooking gear (vessels, stove, utensils, etc.), accessories (lanterns, seating, my drums (I plan on jamming with fellow campers) etc.), and craft gear (includes alpaca fibers for own felting and wool yarn for learning Nalbinding). My spouse will be providing hand made leather goods – including period belt pouches and shoes that are made out of leather from cattle that were raised, and their hides tanned, toxic free, in North America – not easy to find. I plan on making the vast majority of our gear myself, otherwise I'd be looking locally and expand from there to at least organic/sustainable/fair-trade. The truth is I don't need to do all this and only at minimum need some garb – which I don't even necessarily need as the SCA provides that for guests. But I love the creative challenge and being able to find satisfaction in learning new skills and completing a well made project that I'll definitely continue to use. It also hastens my transition away from depending on unsustainable products. If you're in the area I'd love to meet you there.
Then there are three final projects that have community involvement.
1) I've recently gotten involved in the Manitoulin Food Network that is striving for providing the island with island grown food and educating the public on how to go about supplying yourself (I'm one of two coordinating the Island Grown Cookbook). So we're working with schools to incorporate school gardens into the curriculum titled Kids Can Grow, and starting community gardens and food forests (this is where my recently acquired Permaculture Designer certificate is of help – there are two other fellow permaculture designers on the island whom we'll be coordinating with to get more food forests in the ground for our communities). There are a few other side projects too, one I'm doing is a workshop on in home vermicomposting and providing start-up kits to those interested. If you're interested in vermicomposting I can also do a post on how you can do your own and what mine has been like over the past couple of years we've had ours – post any questions you want answered in that post in the comments below.
2) I've a pilot project to grow a food forest on Cloverhill Farm by my town. The section I'm working on is a ridge that was known in pre-settler times as Poshkdinong, "The Barren Hill". This is where I put my new found skills to the test, being intended as an example because if I can grow a food forest there, I can grow a food forest anywhere on this limestone island. So I've been preparing to have my designs and equipment ready for this spring. One crucial piece of equipment is the Water Tube Level pictured here.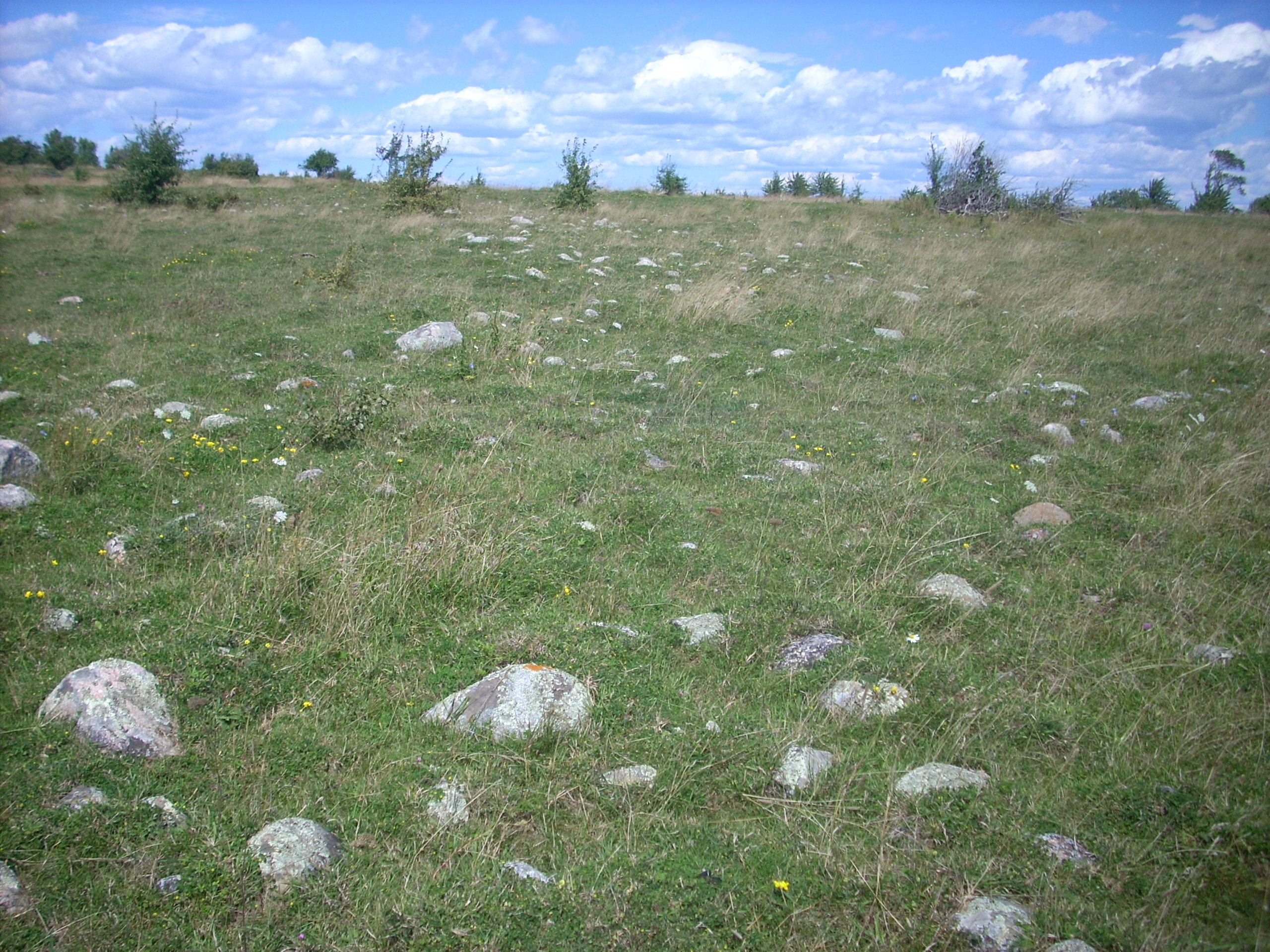 3) A beloved project of mine that will soon be coming off the ground – The GALIS Resource (The Great Alvaric Lake Island Saegoah Resource). It is a website for Saegoahs (seekers of Ehoah) on the island as a one stop shop so they can easily find the local sustainable resources that are here. It is meant to involve every aspect of everyday life, from food to recreation. A side benefit is that it would reveal where there are gaps in resources – providing an opportunity for someone to become a local entrepreneur, thus creating a job market and boosting local economy. At least that's the hope, we'll see.
Other than preparing for the year ahead Transequilux is meant for catching up with loved ones (a small tradition is writing a hidden message in wax with a visible message to reveal the rest by painting/coloring over the paper). This especially is a time for making arrangements to have quality time with old friends in the coming year (arranged to meet up with a few old friends at the Baron's Brouhaha – we'll all be experiencing an SCA event for the first time together, making it more enjoyable), and playing games that involve finding the hidden in the mundane (usually taking the form of treasure hunts themed on secretive/hidden species – learning more about them and how to be respectful neighbors even though we don't normally see them).
And that's how I've been spending Transequilux. Hopefully you've become inspired and if you have any questions or want to learn more on any of the topics mentioned, comment below! If there is a lot of interest in certain areas I'll be sure to set aside time to write specifically on that for you.
Happy belated Transequilux!
(Transequilux was for Borealis (the northern hemisphere) between January 20th and February 18th – Mensis Lynx in the Ehoah Kalendar, the height of it being on February 3rd & 4th – Lynx 15th & 16th. Australis (the southern hemisphere) just had Transequinox)