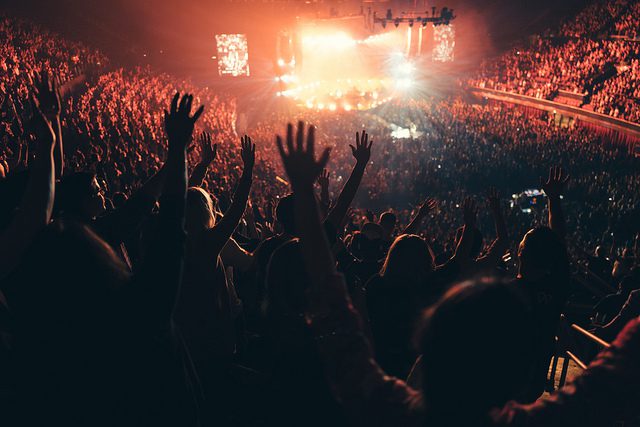 I get the most interesting responses when I tell people what I do for a living.
"You must play guitar!"
No.
"Do you have your own band?!?"
No.
"Have you heard the new Hillsong album? I just love it."
Let me stop you right there. Let's start over with the introductions.
I'm Jonathan. I'm a church music director. And these are all things I'd rather listen to than the new Hillsong album.
71. Elmo, Abby, and Rosita sing "If You're Happy and You Know It"
70. A Cal Worthington commercial
69. The Beatles in a minor key
68. This worship leader
67. Florence Foster Jenkins singing the "Queen of the Night" aria
66. Howard Cosell calling baseball
65.This 2007 Miss South Carolina hopeful
64. Donald J. Trump sniffling
63. These lovely people
62. Joan Rivers interviewing Fred Rogers
61. Hillsong's "Oceans" done this way
60. 91-year-old Pete Seeger