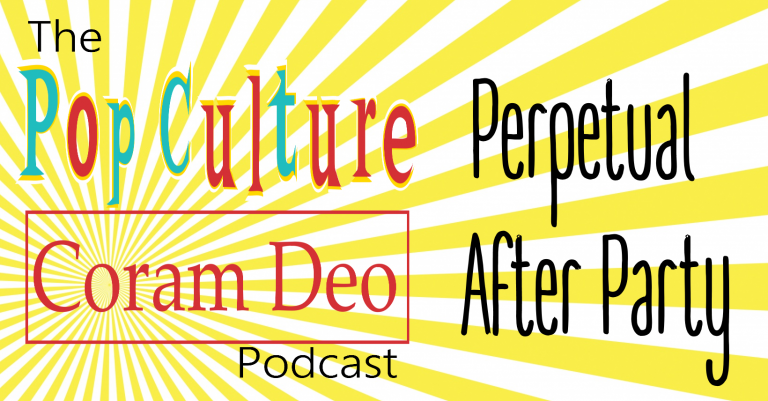 Hey everyone.   Are you on Facebook?  If so please consider this your personal invitation to The Pop Culture Coram Deo Perpetual Afterparty.
We've created that Facebook group to hopefully generate a bit more conversation around the episodes and posts of the PCCD Pod.
As I mentioned above, we're calling it The Perpetual After Party and we're hoping it will help the hosts connect with listeners, listeners with each other, and foster good conversation.
Would you be so kind as to join? Consider inviting someone else too? See you inside!