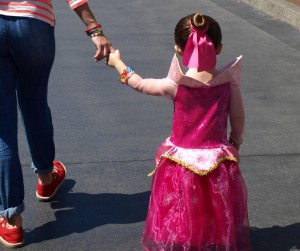 See what love the Father has given us, that we should be called children of God; and so we are. The reason why the world does not know us is that it did not know him. Beloved, we are God's children now… 1 John 3:1-2
There are several of us in the Body of Christ who have either been abandoned or abused by parents and don't necessarily fully connect with the concept of being a special child of God. Perhaps that is why I find pictures of a mother with her child the most evocative of all — not for the sake of my empty arms — and why I asked those questions of those I feel close to. A friend, Simcha Fisher (mother of ten!), shared with me a profound moment of her insight.
In the article I wrote for the Catholic web site, Aleteia, I share a few thoughts about when being called "a child of God" draws a blank.
Image courtesy morguefile.com.