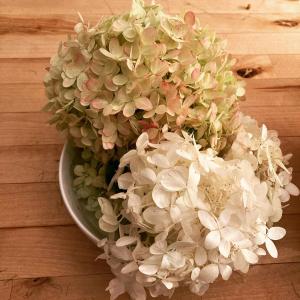 It is an excessively gray day here in the Northeast and, whether to celebrate or not, we've done a medium length podcast about how much we hate the time change associated with Dayling "Savings," and then the preaching task in general, and John MacArthur's preaching in particular. We wander down memory lane about what we learned about preaching and how to do it and what it's for. We complain about all the animals sitting on us, and then we forget to read the Passion Bible. It's literalleigh all you have come to expect.
As usual, super short on links.
This house is so great until you get to the stupid glass edition.
This is awesome.
Here is all my blogging from last week–my post at SF yesterday, my first post about Shiela Gregoire's new book, my second one, my third one, and then a Friday post.
Matt blogged at SF after many years of not. And here's the SF Podcast.
This looks intriguing and delicious.
I love this.
And here is a fantastic sermon and a helpful class.
Have a nice day!