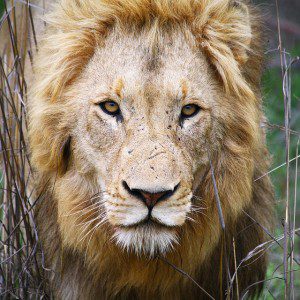 In case you missed it, NBC reports that the Vatican allowed a light show to be projected onto St. Peter's in order to bring awareness to climate change and our call to care for God's creation – that includes ourselves.
I only heard about the creation images projected onto Saint Peter's by people who were bashing it – why were they bashing it? I won't provide links to the various sorrowful complaints by different admired writers, it's pointless.
It makes sense that we are at a point where we'd have to show images of creatures on holy places of worship, as we've forgotten that these creatures reflect the Divine and, as a result, are not only destroying ourselves and the rest of creation, but our sense of the Divine. In fact, it's a vicious cycle.
Click the link to download the pdf version of Saint Bonaventure's Journey of the Mind Into God.
That's your homework.
Then, when you're done, read Evangelium Vitae (watch for pars. 21, 23, and 24, but read the whole thing), JPII get's in this "eclipse of our sense of God" thing, too.
Capitalism helps us lose our sense of the divine, leading to many horrible things, including the devaluing of the family – as we've said here.
Really, friends, you don't have to think climate change is real or caused by man to understand that we do not value ourselves nor the rest of the created universe. Everything is exploited and treated as a commodity. Open your ears and hear the cry of the earth and the cry of the poor (cf. Laudato si' 49 and 246)! We're committing intellectual fornication (idolatry) every time we value a system like capitalism more than we value life – human and organic.
Until next time,
If you have found the content on Keith Michael Estrada's "Proper Nomenclature" to be useful, kindly consider supporting the cause with a donation.

Use the button below to donate through PayPal:

Thank you!