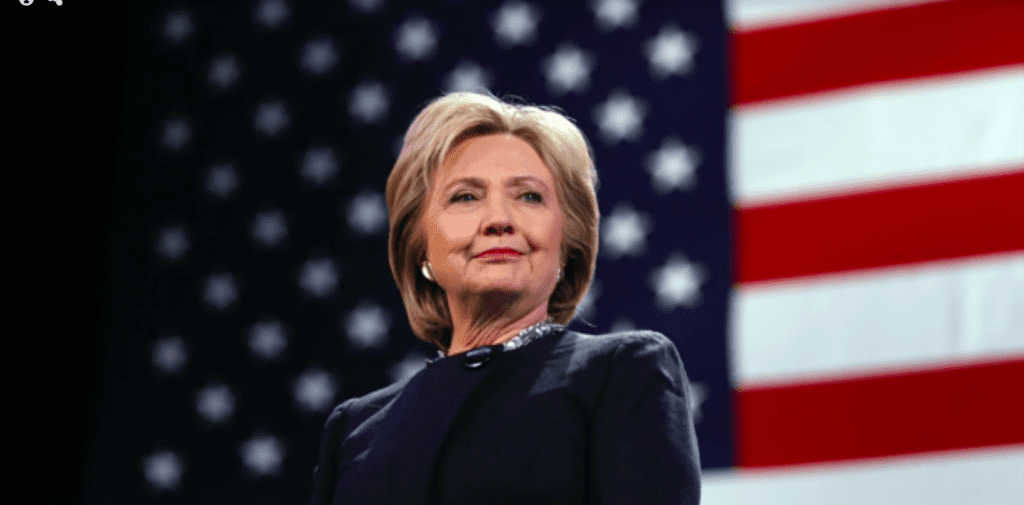 I'm proud of the personalized contributor status email that the Clinton campaign sent me last week. It's my favorite e-mail from Hillary's team so far.
It truly demonstrates my commitment to the dignity of all people, I'd say: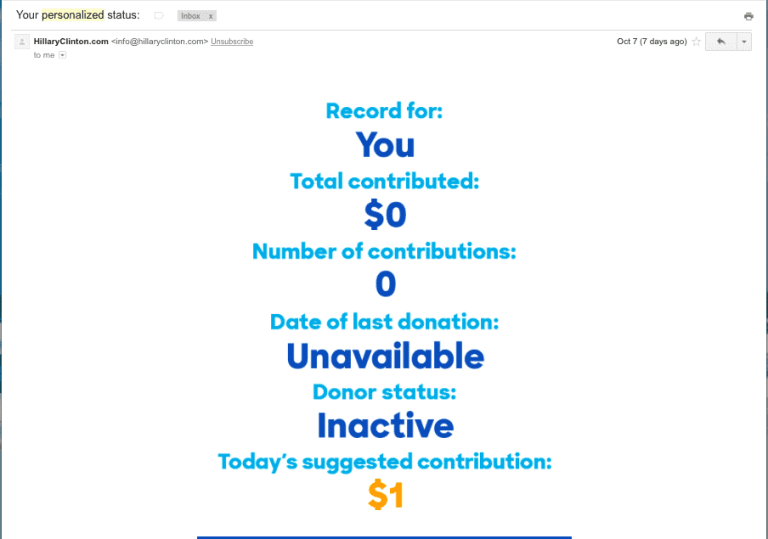 I couldn't be happier to know that I have $0 invested in the Clinton campaign.
I am not going to vote for Donald Trump or Hillary Clinton, and maybe you'll consider doing the same.
Until next time,
Keith Michael Estrada