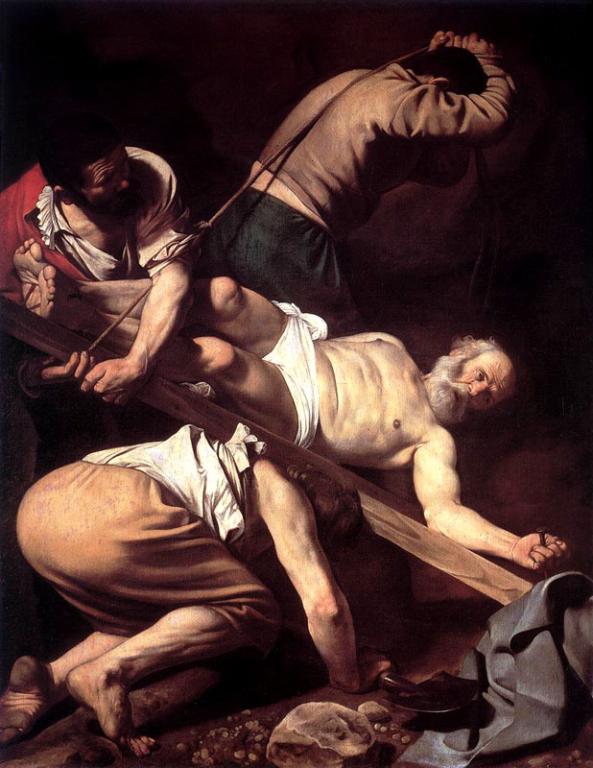 When conservatives are pushing voters to choose Trump over Clinton out of fear for the persecution of Christians or possibly taking a hit on religious freedom, I have to wonder whether they're truly interested in religious freedom, or religious freedom for Christians – or, rather, religious freedom for conservatives and those who agree with them on particular areas. Voting for Trump seems to limit or harm religious minorities, including radical Christians, and their religious expressions – what about their religious freedom?
This is something we'll talk about very, very soon, as numerous conservative Christians seem to think voting GOP will secure religious freedom in this country – but for who?
Immigrants and members of other religions need not apply, it seems.
Remember Pope Francis rejects "the contradiction of those who want to defend Christianity in the West, and, on the other hand, are against refugees and other religions."
Religious freedom isn't about re-establishing Christendom – that would be a mistake.
Until next time,
Keith Michael Estrada