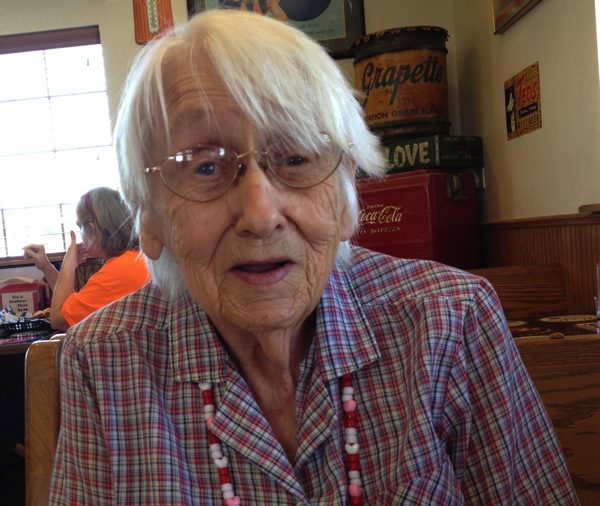 I'm sort of loggy and hung over from long days at work this week.
Maybe that's why.
Maybe that's not why.
Maybe it's because of something else.
All I know is that I don't care if Pope Francis called a woman in Argentina and told her she could take communion. If he did, ok. If he didn't, that's ok, too.
Whatever he said or didn't say, it was a personal conversation between priest and person, not The Pope, speaking from the Chair of Peter and defining the faith for the entire Church.
I am all worn out from the legislative wars of this week. I am also at a loss about how to keep my mother on an even keel while I'm at work and away from her for so many hours. She is, in this in particular, like a small child. She gets separation anxiety when I'm out of sight for too long and nothing can fix it but time with me.
I've tried having my secretary call her every hour and remind her that I'm working and I'll see her later. That helps, but it doesn't fix it. I've asked the people at her day care to remind her that I'm at work, also. Again, it helps, but it's not a fix.
Yesterday, I was in the middle of debate on a bill, mike in hand, giving it my best, when my phone lit up. It was Mama. When I talked to her later, she said, "I want to ask you to forgive me."
"Forgive you for what?" I said.
"Forgive me for whatever I've done that has made you go away from me and not see me."
I get one of those apologies (usually with tears) at least once every day.
She forgets, no matter how many times people tell her, that I'm at work. She also forgets that it's only been a few hours since I saw her. She doesn't believe that I'll see her again in a little while.
I never knew before going through this with her that living in the now was such a tortuous thing. Do not make light of your short-term memory. It is a major governor on your life that keeps things steady and gives you perspective and reality about everything and everyone you encounter.
When I got up this morning — after getting home from work at about 11pm and sleeping for only a few hours — my mind was basically cottage cheese. The possibility that I would write a two-word sentence that was comprehensible was slim to none.
I did my due. Took Mama out for lunch. Took Mama to the doctor. Took Mama for a drive and her daily ice cream.
Now, she's sleeping it off like a baby. She'll wake up soon and she won't remember any of it. The new story will be that she hasn't eaten or seen me all day long.
She will call people and tell them that I've left her alone in the house for days and that I won't give her food and that she's slowly starving to death.
Then, she'll eat supper and chill out, watching ESPN until bedtime.
Now … what was I saying about Pope Francis and the Argentine lady and communion?
Oh yeah.
I remember.
I don't care.