It appears that there's a budding bromance between India's Prime Minister and President Barack Obama.
Prime Minister Narendra Modi greeted our president at the airport with a big bear hug and then went on to describe the "chemistry" and "strong friendship" between himself and President Obama.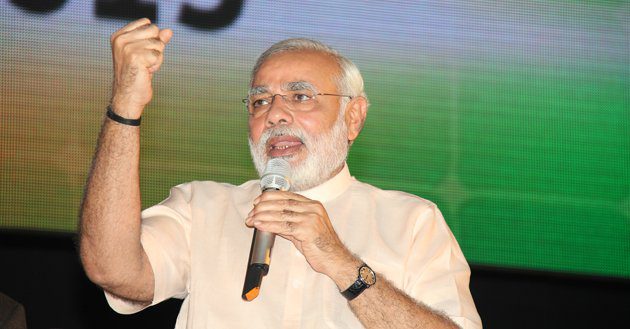 Prime Minister Modi is leader of Bharatiya Janata Party (BJP), which is described as the Hindu nationalist party. His election raised fears that he would undermine religious freedom in India.
He was banned from entry to the United States for several years because of his connection to religious-based, sectarian violence, in particular the Gujarat riots of 2002. He was also the subject of a Congressional resolution asking the president to continue the ban on his entry into the United States.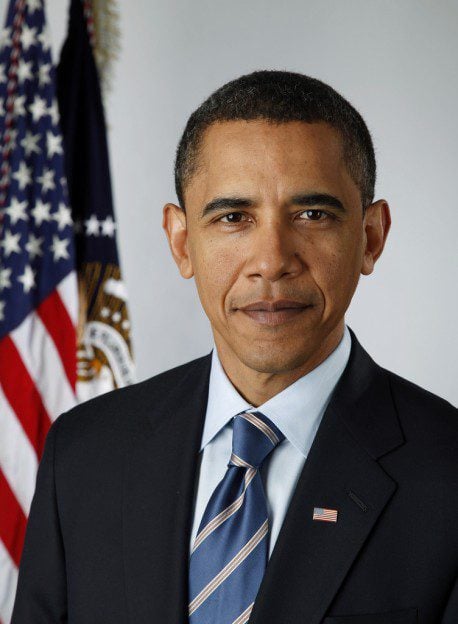 As always with politics, it's wise to look at these displays of affection between two people who do not know one another and who carry the power of heads of state with a critical eye. How does Prime Minister Modi stand to benefit from his bromance with our president?
I'm not in any way criticizing President Obama for making this trip to India. World leaders need to talk, and for better or worse, Narendra Modi is now a world leader.
But I want Public Catholic readers to think past the superficial headlines to the real political reasons underneath them.
Update: President Obama ended his visit to India by pledging 4 billion dollars in investments and loans to help "tap" India's "potential."