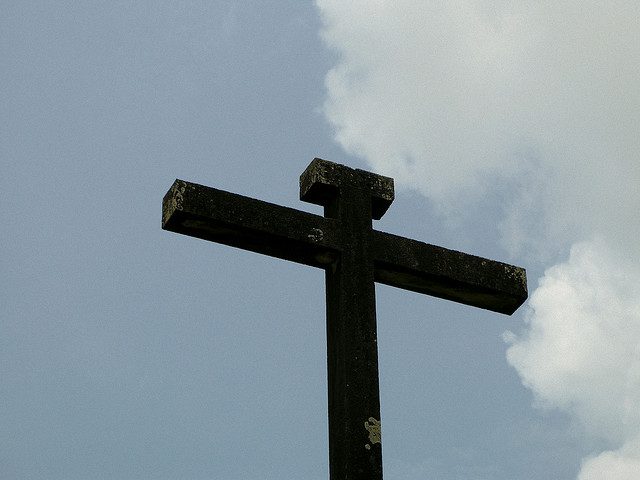 Ash Wednesday is a somber reminder that we are going to die one day.
This video reminds us that our deaths are also our birth into eternal life. Lent is a time when we should shake down our loves, fitting them for the journey through this life. Do not lose eternal life by rejecting Jesus in this life.
This video give a good overview of the practices of Lent.