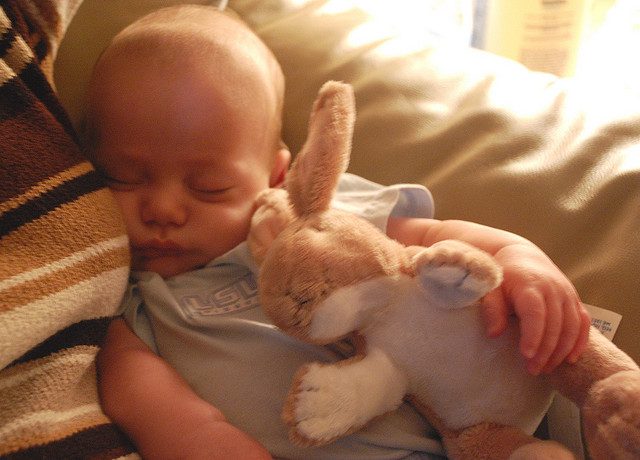 The woman in question is Lana.
Lana wrote a post for a blog called Injustice Stories. I don't know if Injustice Stories is a series of confabulations or not, but even if it is, it's still horrifying. In one blog post she related how she murdered her baby boy with abortion just because he was a boy. As chilling as that is, the post is worse.
It's a long explanation about how this woman killed her own child because she saw it as some sort of execution in the name of women's rights. This was no "I thought it was a blob of tissue" abortion. It was a deliberate, considered murder of an innocent child because she "couldn't bring another monster" into the world.
Her feeling is that a baby boy is a monster because all male human beings are monsters.
I don't know what to say about this woman. I have no idea if it was horrific events that made her this way or if she's just using her totally bogus version of feminism to glorify her own psychopathy.
I do know that, based on her own words, she murdered her baby. As I said, this was not a confusion. She was not in a terrible plight. She simply killed her baby because he was a boy and he would grow up to be a man and she hates men. She ends "if the curse returns, I will do exactly the same thing again."
In a follow-up post she reacts to the things people have said in response to her story. "Do people really exist who want to see me dead because of what I chose to do with my own body," she asks. "Those are the minds of mentally disturbed individuals."