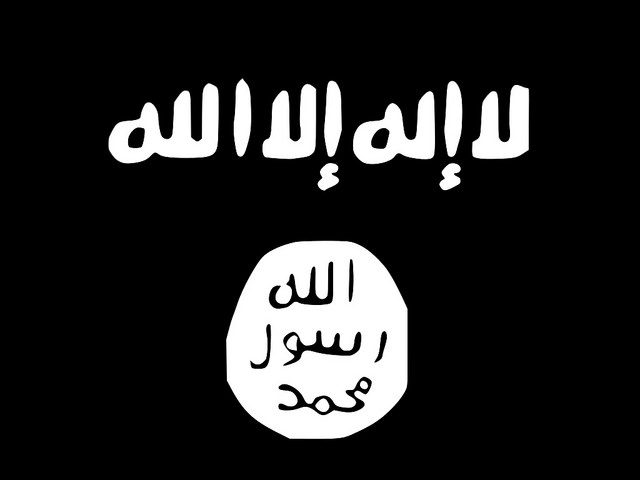 According to Haarvetz, the Islamic Brotherhood has been trying to shut down ISIS' activities in Gaza. ISIS has responded with accusations that the Islamic Brotherhood is "too soft" on Israel.
From Haarvetz.com:
Islamic State supporters in Gaza have given the ruling Hamas movement a 48-hour deadline to halt its crackdown on them.

A statement sent to media on Monday did not say what the ISIS supporters would do if the crackdown continued. It included a claim of responsibility for a rocket fired at Israel from Gaza last week. The claim could not be independently verified.

Hamas has launched a crackdown on radical Islamists following a series of unclaimed bombings, arresting activist and seizing arms.

The extremists accuse Hamas of being soft on Israel and failing to impose religious law. It's unclear how many ISIS supporters are in Gaza, or if any have operational links to the extremist group.

Meanwhile, Hamas security forces killed an activist of a rival Islamist militant group in a shoot-out at his Gaza home on Tuesday, witnesses said.