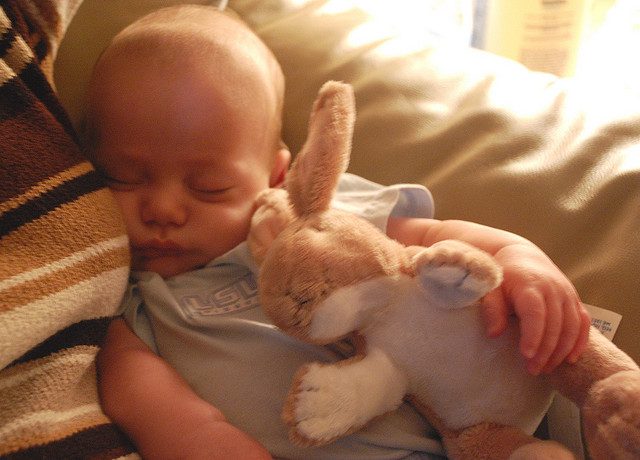 This is the most recent video from the Center for Medical Progress detailing how Planned Parenthood sells the body parts of aborted babies to commercial medicine for research.
StemExpress is a mid-level handler who buys the organs of abortion babies from abortion clinics, including Planned Parenthood, and then re-sells them to researchers. This video shows the director of StemExpress at lunch, discussing the acquisition of the livers, brains, arms and legs of murdered babies for her company.
The thing that I found most interesting in the video is her discussion of how careful she has to be in dealing with the researchers to whom she sells the baby's body parts. She says that these researchers want the body parts stripped as much as possible of anything that would remind the researcher that he or she is using organs that were harvested from a living child.
She doesn't put it quite that way, but that is her meaning.
She also comments that lab assistants "freak out" when they see an intact arm or leg with the hand or foot of the child attached. That is, of course, the real value of these videos. They make it clear what is going on here.
I think that if you asked the American public a hypothetical question about whether or  not to allow the use of "tissue" from "the products of an abortion" for "life-saving research" that would "benefit millions and might find the cure for dread diseases,"  and "would be thrown away anyway," they would say yes. But when you show people sorting through the organs of a dead baby, lifting the tiny arms and tossing aside the empty skull with the vacant eyes, the whole thing takes on another dimension.
That dimension is reality. Reality is what the researchers want to avoid experiencing when they ask that hands be removed from the arms of murdered babies that they want to use in their research. Realty is what the lab assistants react to when they "freak out" at the sight of what is clearly the corpse of a murdered human being.
The reality is that abortion kills a living child. That is why it is wrong.
It is also why we must find other solutions for the miseries of misogyny than abortion.
This video is a lesson in dealing with those who face this grisly reality and do not find it difficult, whose conscience does not appear to be troubled by participating in what is in fact mass murder. History is replete with the stories of such people. They are often among the most urbane and "civilized" among us.
They are also a testament to the fact that you cannot judge the soul of another person by their outward demeanor.
People have been fooled for too long about the reality of abortion. These videos change that.