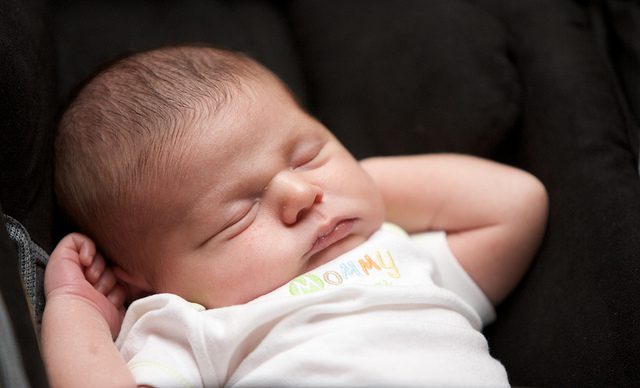 Which is worse, killing someone, or disposing of their body improperly once you've killed them?
In our nutty society, killing babies with abortion is considered a "human right" of the person who wants them killed. But, once the baby is dead, we do not — and I mean do not — want to see or hear of what is done with the baby's corpse.
Why? Why do Americans get so worked up when a doc mistreats the body of a baby he or she has killed, but pay no attention to the killing itself? I think the answer lies in the fantasy thinking of the myth of the pregnancy rewind.
I wrote about this for CatholicVote. Here's a bit of what I said:
As anyone who watches crime drama knows, the number one problem that any murderer has is how to dispose of the body once the grisly deed is done. Lakes, dumps and crawlspaces are favorite places murderers use to stash the remains of their victims. 

Even though they maintain that abortion is not murder, abortionists end up with the same problem as the Jeffrey Dahmers of the world. That problem is how to dispose of the remains of those whose lives they have ended. 

Here in Oklahoma, we had a local abortionist who tried to solve this problem by burning dead baby bodies in a field. This same doctor was later charged with committing fraud by lying to his patients and telling them they were pregnant when they were not, and performing unnecessary abortions on them. 

It appears that Planned Parenthood has turned body disposal into a profitable business of selling the remains of aborted babies to researchers. Meanwhile, a Michigan abortionist has taken up an even more Dahmer-esq solution. According to news reports, Dr Michael Roth stores the bodies of babies he's aborted in plastic jars in his house and drives a few of them around in the trunk of his car. 

These scandals reflect two truths. The first truth is that no matter how vociferously pro abortion people may deny it, abortion kills a living child. The second truth is that the American public is decidedly uncomfortable with the first truth.

Read the rest here.