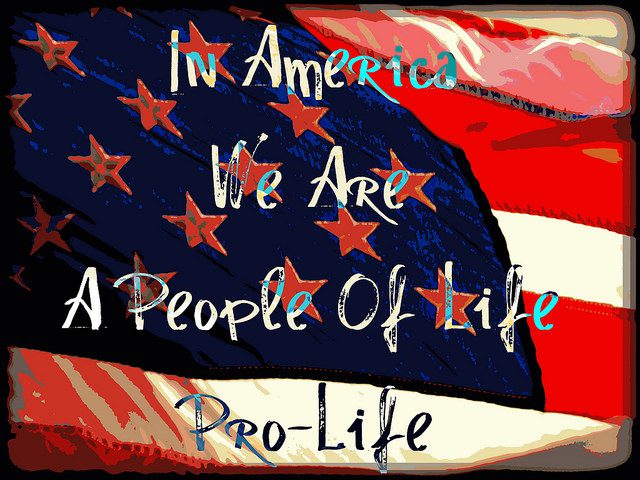 The 44th Annual March for Life will take place in Washington, DC this Friday.
Kellyanne Conway, senior counsel to President Trump, will headline the speakers list. Also speaking will be Cardinal Timothy Dolan, Benjamin Watson, tight end for the Baltimore Ravens, Abby Johnson, Karyme Lozano, Eric Metals and Bishop Vicent Matthew, Jr.
The march will begin at 11:45 am with a musical opening, followed by a rally and the actual March for Life at 1 pm.
There will be Silent No More testimonies at 3 pm.  Marchers will then have the opportunity to visit their Senators and Representatives in their offices.
For more details, go here.
Be there or be square!