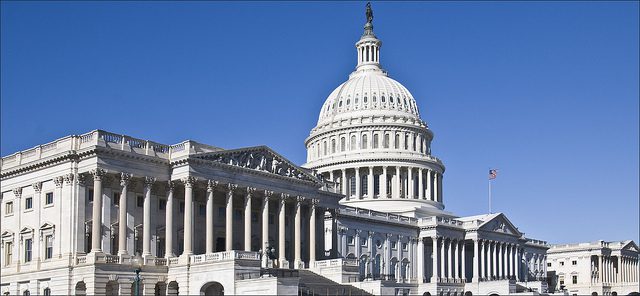 I am forwarding this alert from national Democrats for Life. Just click on the link at the bottom of the notice to ask your representative to vote "Yes!"
Contact your Representative to urge a "Yes" vote

The U.S. House of Representatives is expected to vote on the "No Taxpayer Funding for Abortion Act" this week. Pro-life Democratic Congressman Dan Lipinski co-sponsored the legislation, along with Republican Congressman Chris Smith.

The legislation will make the Hyde Amendment language permanent and ensure that taxpayer dollars are not used to pay for abortion.