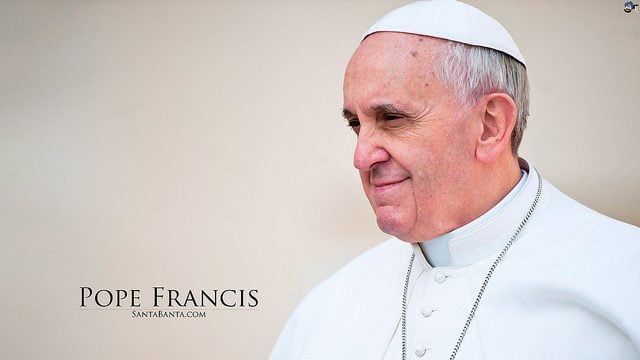 I read that anti-Pope Francis posters have appeared around Rome. I have one question for those responsible:
Can you do this?
This is a video of the Holy Father, performing an off-the-cuff exorcism while going down a receiving line. The Church has real power over satan, and that power flows through the Pope.
I can put up posters. I have put up posters. Many times.
But I can't do this.
Can you?