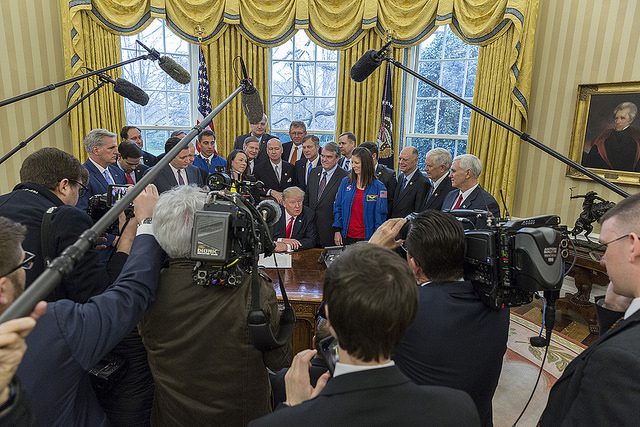 This seems so obvious that I can't believe it's the way it appears.
There was an attempted terrorist attack in New York today. The terrorist who initiated the attack has evidently said that he "radicalized himself" and was doing it "for ISIS." He also, according to all the news reports I've read, is originally from Bangladesh.
I've also read that the White House press secretary has
said that President Trump's "travel ban" would "have prevented" this man from entering America.
The problem with that is that, at least so far as I can tell, Bangladesh is not on the "travel ban"
list of countries
that are restricted from entering this country.
It's true that the countries on the "travel ban" have been changed around quite a bit already. The list has had several countries added to it just recently. So, maybe Bangladesh is on the list and I just can't find it.
Does anyone know what's going on with this?