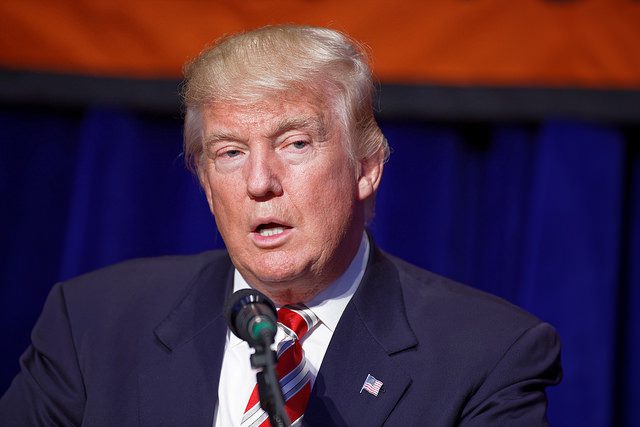 The News in 10, Mail Bomb Edition. 
This story is on-going because pipe bombs are turning up in the mail boxes of one Trump critic after another. I would not be surprised if more turn up as the day goes on. 
1. Mail Bomb Investigation Intensifies as Package Removed from Robert de Niro's Building. 
2. Manhunt Underway as Bombs Sent to Democrats, Trump Critics. 
3. Joe Biden, Robert De Niro Latest Targets of Suspected Mail Bombs. 
4. FBI Confirms Two Additional Bombs Were Sent to Maxine Waters. 
5.
Would-Be Attacker Hand-Delivered Pipe Bomb to George Soros' Residence.
6. A Running List of Every Pipe Bomb Recipient and Trump's Beef with Them. 
7. Pipe Bombs Sent to Hillary Clinton, Maxine Waters, Eric Holder, Obama, CNN and George Soros are Linked. 
8. Pipe Bombs Sent to Frequent Trump Targets are Acts of Terror, but is Anyone Surprised? 
9. Trump Blames Opponents and Media.
10. CNN President Tells Trump "Words Matter" after Mail Bomb Found.