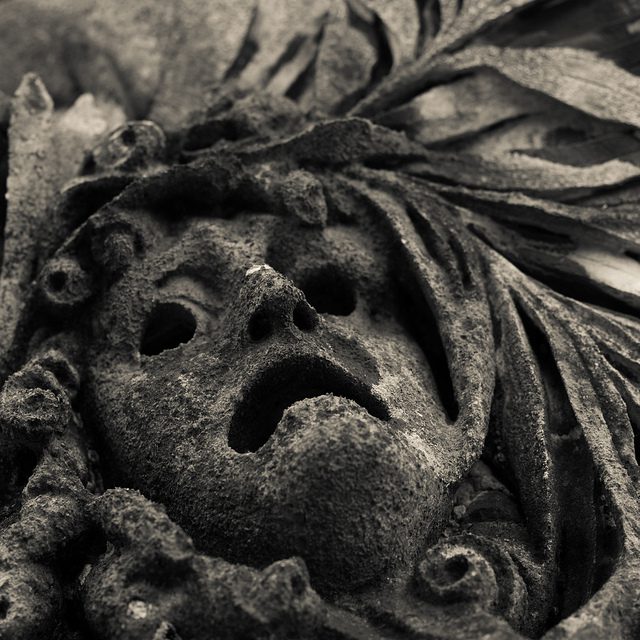 The News in 10. 
1. American Academy of Family Physicians Drops Opposition to Euthanasia
2. In Leaked Audio Brian Kemp Expresses 'Concern' over Georgians Exercising their Voting Rights
3. Are We Back to a Nuclear Arms Race? Bolton Affirms US Intention to Pull Out of Arms Treaty with Russia. 
4. Why Christians Believe in Resurrection, Not Reincarnation
5.
Trump's Wild Caravan Claims. Fact-Checking a Few of Them.
6. God Friended Me: Four Episodes in and Still Charming, and that's a Minor Miracle
7. Cardinal Highlights Human Trafficking and Women's Issues at Synod
8. Who is Funding and Supplying the Migrant Caravan? 
9. Only One Ticket Won in 1.6 Billion Lottery
10. First Woman Supreme Court Justice Sandra Day O'Connor Diagnosed with Dementia, Withdraws from Public Life