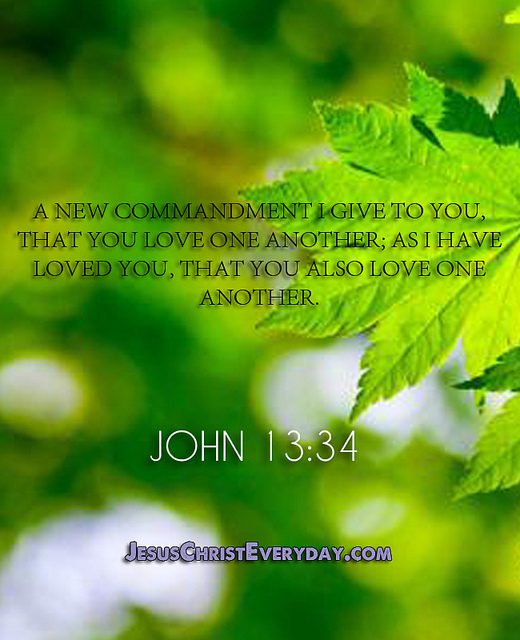 The News in 10.
1. Trump-Loving Preachers Silent as he Bashes Migrants. 
2. Pope on All Saints Day: The Beatitudes are Path to Holiness in Daily Life. 
3. North Dakota's Racist Voter ID Law is Already Backfiring. 
4. Trump asks Cabinet Members to Draft Possible Trade Deal with China. 
5. I'm not Anti-Trump, I'm Pro Jesus: the Evangelicals Stumping for Democrats. 
6.
Pope Francis: Humility, Gentleness and Patience Lead to Peace.

 
7. Twitter Chokes as President Grabby Hands Vows to Protect Women from Migrant Caravan.
8. Kansas Sec of State has "Devoted his Career to Stopping Black People and Poor People from Voting. 
9. Republican Purges and Feuds in Oklahoma Show the Pitfalls of One Party Rule. 
10. Fighting Fire with Fire: Jewish People Train to stop Repeat of Shooting.