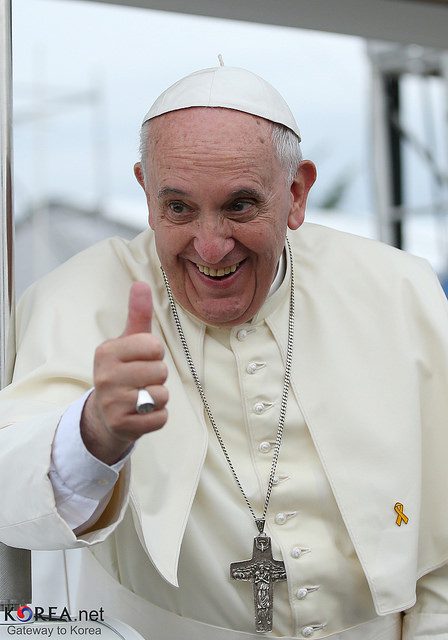 It's late in the month to publish this. But I missed it when it first came out.
Here is the Pope's prayer intentions for February 2020. Even though it's deep into the month, there's still plenty of time to add these intentions to your daily Rosary.
Pray on, brothers and sisters, and when you pray, remember the Holy Father's intentions.