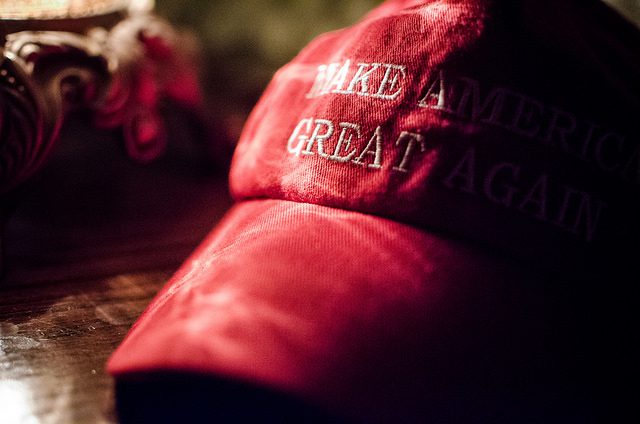 How can I say that the President of the United States is using brown shirt tactics against the American people? Here's how. It's as easy to see as one, two, three.
1. Trump didn't want to take responsibility for the deaths reopening would cause. That's why he said he would leave it up to the governors.
2. Trump's billionaire cronies fund and control the organizations that are organizing the protests against the governors.
3. Trump backs the protesters, thus doing all he can to make sure that the governors fail at saving us from this virus.
He refused to exercise leadership about this virus from the start. He is why so many Americans have been sick and why so many of us have died.
He wants the governors to fail, even if it costs American lives. He is deliberately trying to make the pandemic worse and kill more Americans in order to be able to blame the governors. This is revenge, diversion and a monster, trying to keep power.