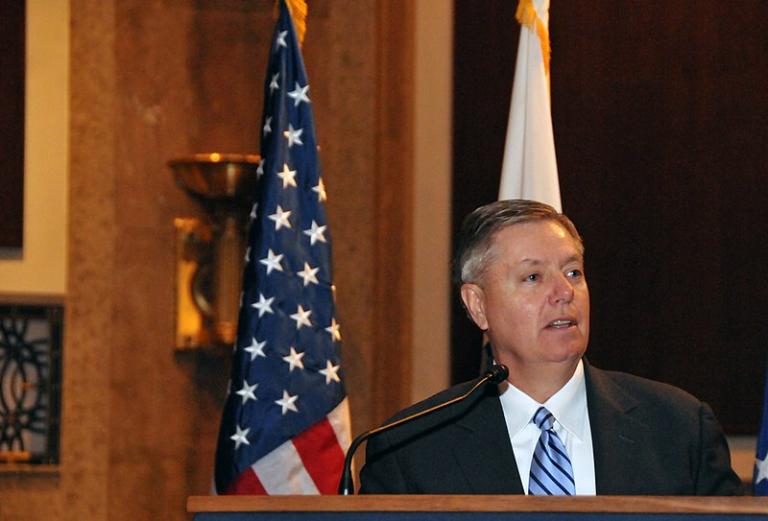 This video shows, in his own words, who Lindsey Graham once was, back before he sold his soul to Trump.
What happened?
Republican office holders appear to fall into two camps.
First, there are those who genuinely support Trump's attacks, lies and mismanagement. They see what Trump is doing to this country and they agree with it. These people, like Republican Congressmen Mike Gaetz, and Devin Nunes, tend to be just about as crazy mean and dishonest as Trump himself.
Second, we have those like Lindsey Graham. These are people who once functioned as honest conservatives and patriots who now do anything Trump wants no matter how much harm it does to America. These folks give the appearance of politicians who are afraid of Trump and who will do anything, including sell out this country, in order to stay in office.
Neither group is admirable.
Neither group belongs in elected office.