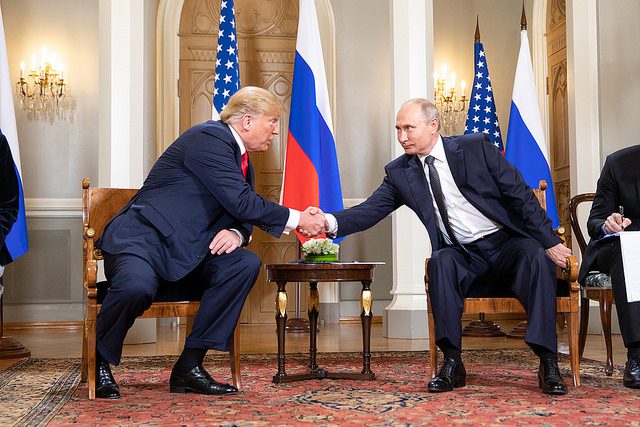 Donald Trump has issued a call to delay the presidential election in November.
George Washington made history when he voluntarily stepped down at the end of his term in office. Trump is trying to undo that.
He must be absolutely convinced that he's going to lose. And he is clearly trying to undo our entire electoral process so he can stay in power.
Only Congress has the power to change the election date. I wonder if all the little Stepford Republicans in the United States Congress will obey him in this?
Here's the news from everywhere.