(For full effect, play this before you read.)

After thousands upon thousands of words of laws, people wandering through deserts, and too-dumb-to-live Israelites turning their backs on God at the drop of a hat, Numbers begins with the riveting account of…
…Moses and Aaron taking a census.  And then getting everyone in formation.  And then taking another census.  Yeah, now I finally understand why this book is called "Numbers."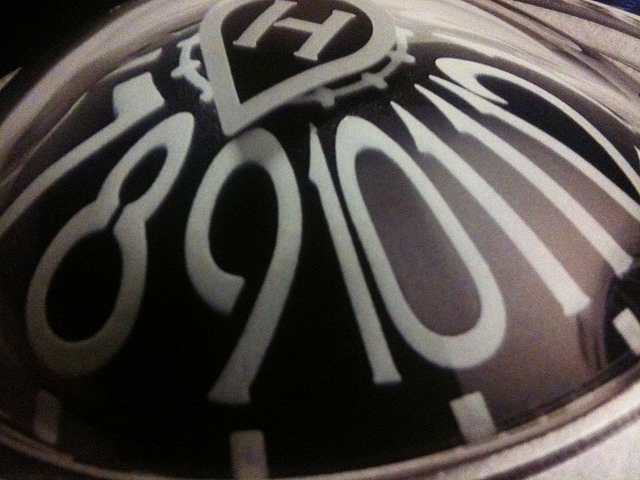 It's worth getting through that part, though, because now Israel is finally drawing near to the promised land of Canaan, and the stories that unfold are filled with espionage, intrigue, betrayal, prophecy, violence, and even a talking donkey (yes, I read the donkey's lines in Eddie Murphy's voice.  You should too).  Numbers feels like the penultimate episode of a season of a great dramatic television show, where everything is put into place for the grand finale next week.
My big textbook on the Bible informs me that Numbers marks the end of both the Priestly and Yahwist material, and its chapter on Numbers concludes with an overview of the theological picture created from the merging of these two sources, seen from the beginning in Genesis 1 and 2.  The Yahwist material (which is earlier) portrays a merciful, forgiving God who is "slow to anger, and abounding in steadfast love" (14:18).  The Priestly writer builds upon this foundation and portrays God, as Kugler and Hartin put it, "[providing] an earthly means of being present to [God's] willful and rebellious creation."
Perhaps it's my mistrust of people in positions of power, but I see the Priestly writer's material as having a slightly more sinister purpose.  Yes, partially it had to do with maintaining Israel's self-esteem and promising order in the wake of the Babylonian Captivity (the censuses and formations, for example), but throughout the first four books of the Hebrew Bible P engages constantly in Levitical apologetics and attacks anyone else who might dare to claim priestly authority (the revolt in Num. 16; Phinehas in 25:10, etc).
It seems to me as though it is very likely that as the Jews returned to the promised land after the Exile was over, disputes arose among either different factions of those returning, or those returning and those who had remained behind, about the priesthood.  P seems to have taken the J material and added to it a hefty dose of apologetics in order to maintain the hold the Levites had on the priesthood.
Another thing that became glaringly clear in Numbers was the absolute cruelty and barbarism, by our modern standards, of Yahweh.  He punishes his own people with poisonous serpents, earthquakes, and impaling, among other things (sometimes for such transgressions as complaining about having to subside on nothing but bread for literally years at a time).  To the inhabitants of the lands he has supposedly given to Israel (let's all keep in mind the Israelites are an invading army at this point with no actual claim to the land) he shows not an ounce of mercy:  every single person is to be slaughtered except for virgin women, who are taken as slaves.
Of course, that was how war was done in ancient times.  And yes, ancient peoples would in general not be bothered with theological questions of how "good" God is; all that mattered was that he was "great."
But what further evidence does one need that this material was written by human beings and reflects the viewpoints of those human beings in a specific time and place?  Certainly even most biblical literalists don't truly believe in the deepest corners of their hearts that thousands of innocent people deserved to die or be raped or sold into slavery simply because they lost a divine lottery (although, yes, statistically there are probably some who believe that).
So yes, Numbers reflects the values of the time it was written in.  That should surprise nobody.  Its God is terrifying and monstrous and not any being I would ever worship, no matter how much water he made come out of a stone.
But Numbers also contains that God of steadfast love, slow to anger and full of mercy, buried beneath the cruel worldview of the authors.
As Christians who take the Bible seriously, we must decide:  which God do we worship?  Which God do we follow?  Which God are we made in the image of?  Which God rules over the Kingdom?
If you know Jesus, then the answer is abundantly clear.  The God of love and mercy and forgiveness is the one we must follow, which means that the cruel, violent God of the Priestly and Yahwist authors' imaginations must be discarded, no matter how pure their intentions were.
If you can do that, then you've already rejected Biblical literalism.  Welcome to the club.
~~~
Next week:  Dueteronomy!  I want to invite you again to read it with me sometime over the week and share your thoughts in the comments on Sunday.