Popular singer-songwriter Michael W. Smith released his first song in three years, "A Million Lights," today through digital music outlets and streaming services. The song, which premiered during his recent 20-city Revolution tour, incorporates the GRAMMY and Dove-Award winner's signature sound with a modern pop sensibility. It is the first song from an as-yet-untitled due early next year from Smith through his own Rocketown Music and the Fuel Music, an independent music distributor.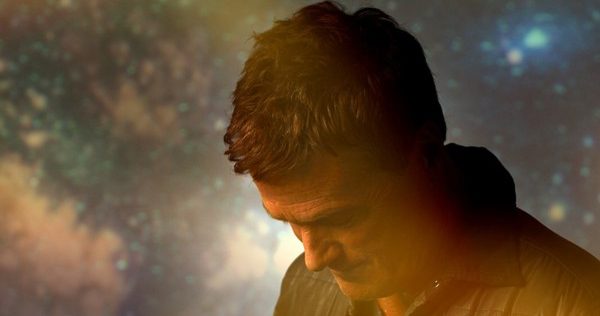 "I don't recall being this excited about a single in a long time," says Smith. "I'm very happy with how 'A Million Lights' has turned out and am anxious to get it from my studio out into the world! I believe the message of this song will be inspiring to everyone who hears it."
Smith, who has sold more than 32 million albums, frequently switches genres, alternating in recent years between worship, Christmas, orchestral, and pop, which he has been mostly known for during his Christian music career of more than 30 years. "A Million Lights" seems to signal a pop direction for the upcoming record.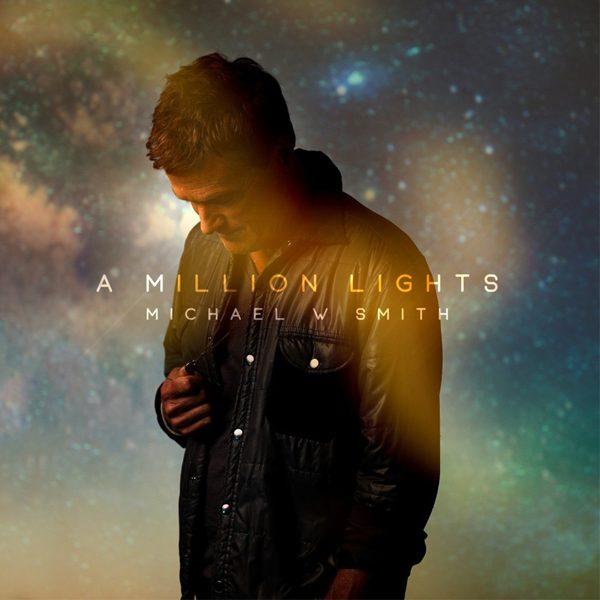 The song premiered on SiriusXM's The Message and is going for radio adds around the country today as well as appearing on iTunes, Amazon Music, Spotify and other outlets. Here the full track below: