"Evil," a new show premiering on CBS this fall, stars Katja Herbers and Mike Colter as investigators working together on cases of possible demonic possession and miracles. Colter, who played the title role in Netflix's Marvel show "Luke Cage," has a history with miracle stories, most recently appearing in the faith-based drama "Breakthrough." He plays David Acosta, an investigator hired by the Catholic Church, who recruits expert witness and psychologist Dr. Kristen Bouchard (Herbers). The show was created by Robert and Michelle King ("The Good Wife").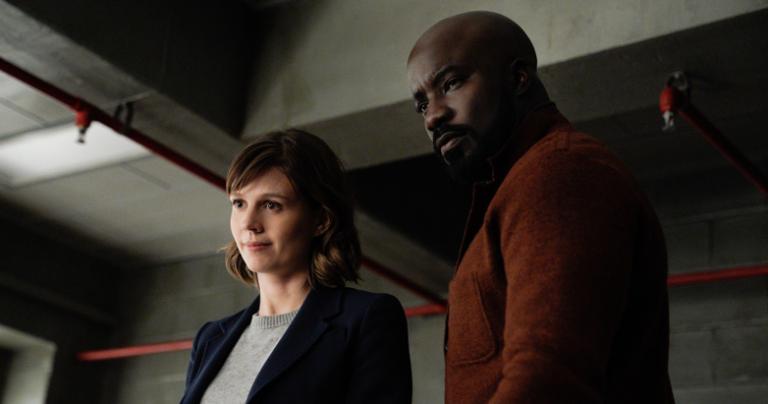 The newly-released preview trailer gives an overview of the pilot episode, premiering Sept. 26. It also introduces Michael Emerson ("LOST," "Person of Interest") who does what he does best; portraying a mysterious sinister figure. We also see a demonic figure that may or may not be a figment of the doctor's imagination.
I've seen the pilot episode and I'll share more thoughts in detail later, but I'm definitely interested in seeing how future episodes play out, especially those focusing on miracles. My guess is with a title like "Evil," however, the team will explore the darker side more often than not. "Touched by an Angel" it probably won't be. What do you think?