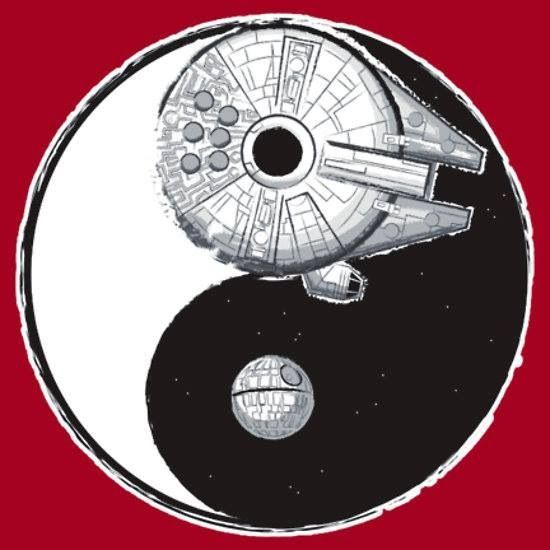 Mike Chen wrote an article recently in defense of the Star Wars prequels. The second point on the list of things he appreciates about them is the moral ambiguity, the introduction of more in the way of shades of grey. I would argue that that is there in the original trilogy too. My view of the outlook of Star Wars is that it is more Taoist than Zoroastrian. But George Lucas himself has said things that sound as though he thinks in terms of good vs. evil rather than genuine balance between two opposing forces neither of which is good if taken to an extreme.
See further Kate Daley-Bailey's blog post on Star Wars and religion, the discussion here on this blog recently, as well as my many past blog posts about the topic.
Of related interest, don't miss the interview with Avril Hannah-Jones that appeared on Theofantastique a few years ago.