Merry Christmas to all those who read my blog and celebrate this holiday! To all others, I either wish you a happy day, or that you start reading my blog, or both!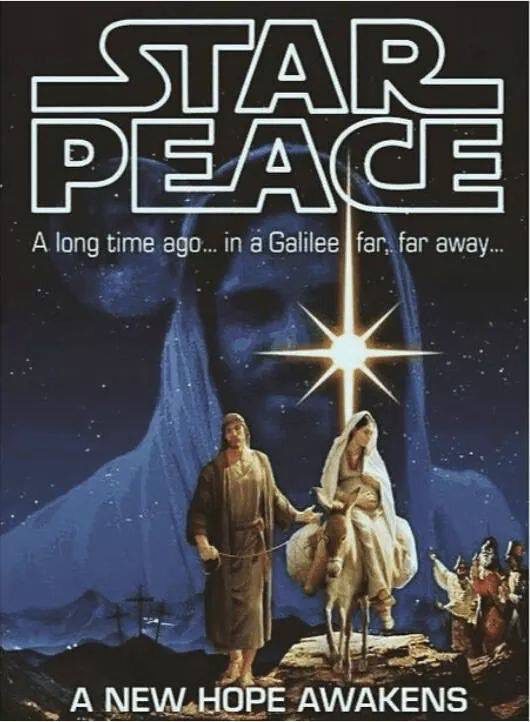 To mark the occasion in a manner appropriate to one of my blog's major focuses, here are some sci-fi themed Christmas songs. I've begun working on a project about progressive rock and theology, and so am glad that there is a connection to be made with this!
Please do share your own musical recommendations for Christmas – any genre, any theme, serious or serene or anything in between. And as always, thank you so much for reading. That anyone would follow my blog so closely that they would read this post, on Christmas day, all the way to the end, is simply amazing to me. I thank you, even more than I thank the students who read my syllabuses all the way to the end and discover the comical disclaimer that I put there!
And yes, of course, since you read this far and I've piqued your curiosity, here is the disclaimer I mentioned:
WARNING: The surgeon general has determined that smoking this syllabus can be hazardous to your health. Side effects associated with use of this syllabus for prolonged periods include dizziness, nausea, vomiting, headaches, anxiety attacks, and automatic writing. If you have experienced such side effects when using other syllabuses, please consult your doctor to see whether this syllabus is right for you. If after taking the course described in this syllabus you experience an interest in the Bible lasting more than 4 hours, please sign up for a religion major. Any resemblance to any other course or syllabus living or dead is completely coincidental. No animals were harmed in the making of this syllabus. Some students may have been. Not intended for use as a flotation device.