I got my hair done a couple of days ago and had the BEST experience while I was there. I have been going to the same salon for many years. And my sweet stylist knows all my history with my son and his autism. She told me that she had a client who was sharing some of her struggles with her child and she thought of me. So she shared what we had talked about in an effort to help her. I can't tell you how honored I was that she shared my story.
Testimonies are a story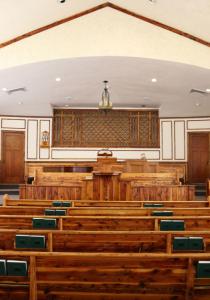 As I was thinking about that heartwarming moment, I remembered how many times my life has been blessed by others sharing their stories. Every first Sunday of the month is my congregation's Fast and Testimony meeting.
We fast for 2 meals the night before, and donate the funds we would have spent on those meals to help those in need. Then we have a special Sunday service called a Testimony meeting. 
In that meeting, those who are inspired get up and share something they have learned and their testimony of the Savior. It's a time of learning and growth. As I listen to other people's experiences my faith in God grows. And often the Spirit whispers solutions to concerns and problems I have been having. It amazes me how most testimonies start out with some kind of struggle.
Trials become testimony
This reminds me of a magnet I saw at Deseret Book. The magnet read "Today's trials are tomorrow's testimony.' And I have found that saying to be very true. I remember when we were struggling to have a baby and the miracle that God sent us when my son was born. (I wrote that one under a different name.) And I remember struggling with this wonderful and sweet little boy who just wasn't finding his footing at school. We wondered what we could do for him. 
There are not enough resources out there for parents with struggling children. That's why I started writing about autism. We were so overwhelmed by my son's diagnosis and as we discovered answers I just wanted to share. It has helped me so much.
Stories bring connection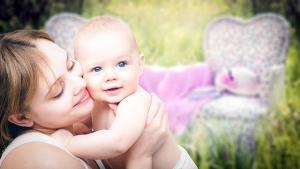 When I became a mother I was amazed to find that I had an instant connection to any other mother because of our shared experiences.
And since then I have found a similar bond with any parent with an autistic child. We share stories and tips and find a lot of strength in each other.
You have a story to tell. As we share about our struggles and heartaches, we lift others who are struggling. I have been blessed with so many miracles in my life. The people I love, the joy of motherhood after the pain of loss, all of them are miracles. Your miracles are out there. When they come, be sure you share them.