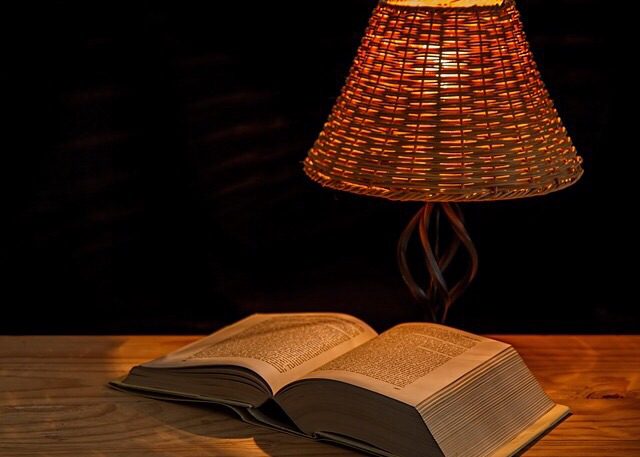 …is paragraph 7:
Given the rich fruits of the two-year Synod process, this Exhortation will treat, in different ways, a wide variety of questions. This explains its inevitable length. Consequently, I do not recommend a rushed reading of the text. The greatest benefit, for families themselves and for those engaged in the family apostolate, will come if each part is read patiently and carefully.
And that is what I intend to do. I feel no special urge to join the instant commentary that will, inevitably, miss a great deal and get the rest wrong. The most important thing you can do is read the document yourself, slowly, deliberately, and ignore the headlines and believe none of them. Read them later. Take the pope's advice. I will have a great deal to say about Amoris Laetitia, but I am going to read all of it first.
That is why, dear reader, you can trust the commentary this blog offers. I will report back next week.
***
If you like the content on this blog, your generous gift to the author helps to keep it active. I remember all my supporters in my Mass intentions each week.