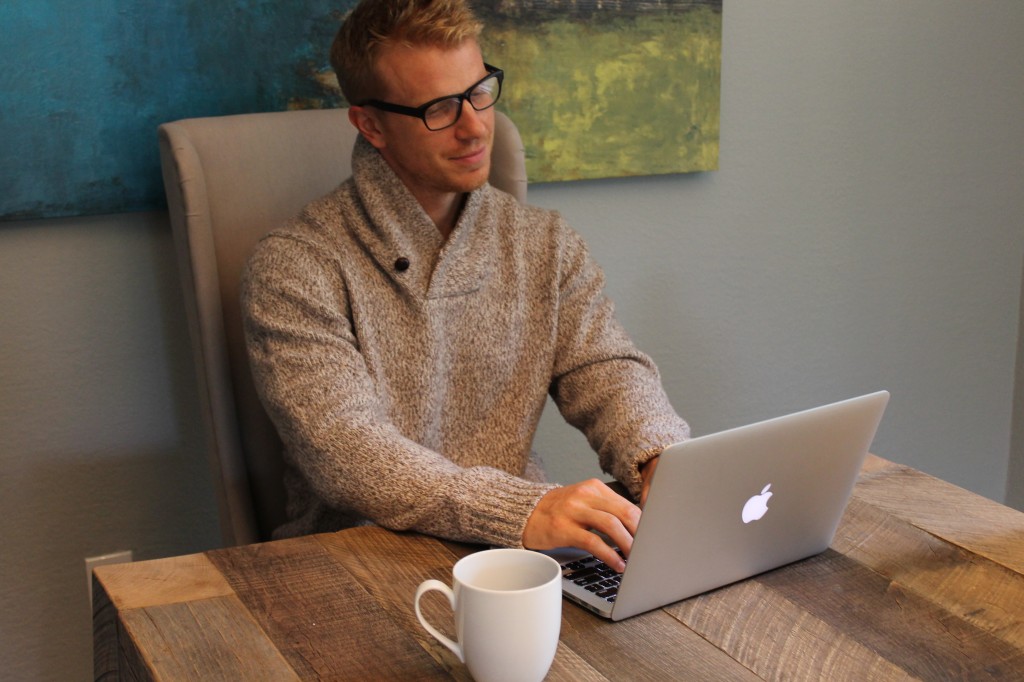 This is not a blog.
That's what I'm trying to convince myself of anyway. See, I don't want a blog because everyone has a blog. And everyone thinks their blog is uniquely different from the countless other blogs tangled within the interwebs. If that's true, why do nine out of ten girls in this country run a "dress for less" fashion blog? Okay, maybe I made that statistic up but you get the point. I don't want to follow the masses and I don't want to be responsible for producing something that's already been produced a million times over and try to pass it as original.
"Wow! I didn't know you were so cynical Sean!" Is this what you're thinking? Fair enough. Let me turn it around now. If you've followed me at all, you may know my story. Two years ago, I was a normal dude who swore I would never take part in a cheesy reality show about love. I said this after getting a phone call from the casting department at The Bachelor, which was a result of my sister submitting an application on my behalf (unbeknownst to me). I then decide a free, all-expenses-paid vacation sounded better than selling insurance so I gave in and continued with the casting process. You know how the rest goes: I get dumped on national TV, I'm asked to be the bachelor, I agree, I meet a smokin' hot girl named Catherine and fall madly in love, we get married on live TV.
That's the Cliff Notes version anyway. I left out the awkward rose ceremonies and the even more awkward "white guy dancing" on DWTS but I'll leave those stories for another day. Needless to say, my life has been flipped upside down since this whole "journey" (insert gag) began.
Back to the issue at hand, why create this thing that is clearly not a blog?
Well, because I like you.
"But you don't know me?" I bet you're thinking.
Maybe I don't know you personally but I see your words of encouragement on Instagram, I see your funny comments on Twitter, and I love how you stop us in the street to congratulate us on our love story.
That's why I'm creating this thing that isn't a blog. I want to share my life with you in more than just pictures and 140 characters. Warning: if you don't speak sarcasm fluently, you may get lost. Here we go…
Read more on the Faith and Family Channel — follow me on Facebook, Twitter, and Instagram!