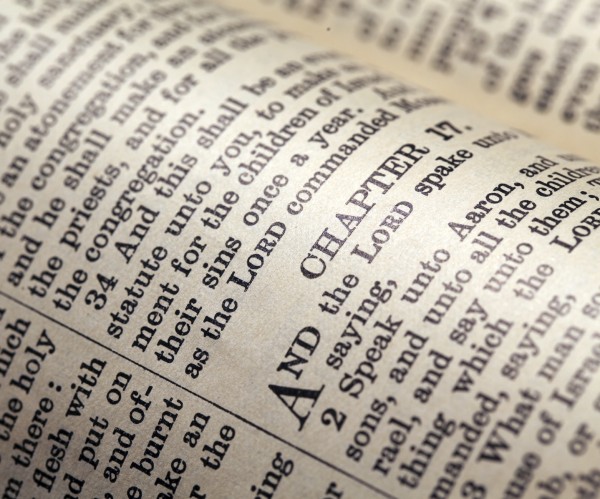 There's nothing like the end of the year to cause you to think seriously about your life. If you're like me, you sometimes make resolutions that you don't keep… but 2015 can be different.
So, here goes!
This year, I will:
1) Spend at least 30 minutes studying the Bible 5 days a week, all year long.
2) Limit my pizza intake to twice a month. (This one makes me sad)
3) File my taxes on time for once.
4) Dedicate one night a week to a date night with Catherine
5) Spend more time volunteering.
6) Read 25 books this year.
7) Workout 5 days a week plus cardio
8) Visit Europe
9) Spend more time with my grandparents
10) Manage our family finances better
Have you guys made a list yet? Tell me your resolutions below!