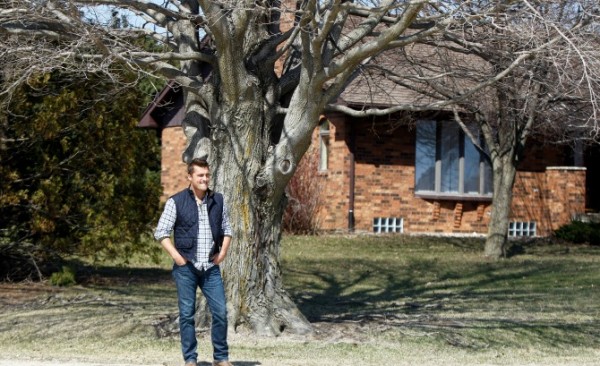 Opinions can change in one scene on this show… what did you think of the latest episode?
I'm curious to see who you like and if our "top 5" list will change again this week.
Who's your favorite of the bachelorettes remaining on Chris' season? Vote below and let the world know what you think!
Read more on the Faith and Family Channel – follow me on Facebook,  Twitter, and Instagram!